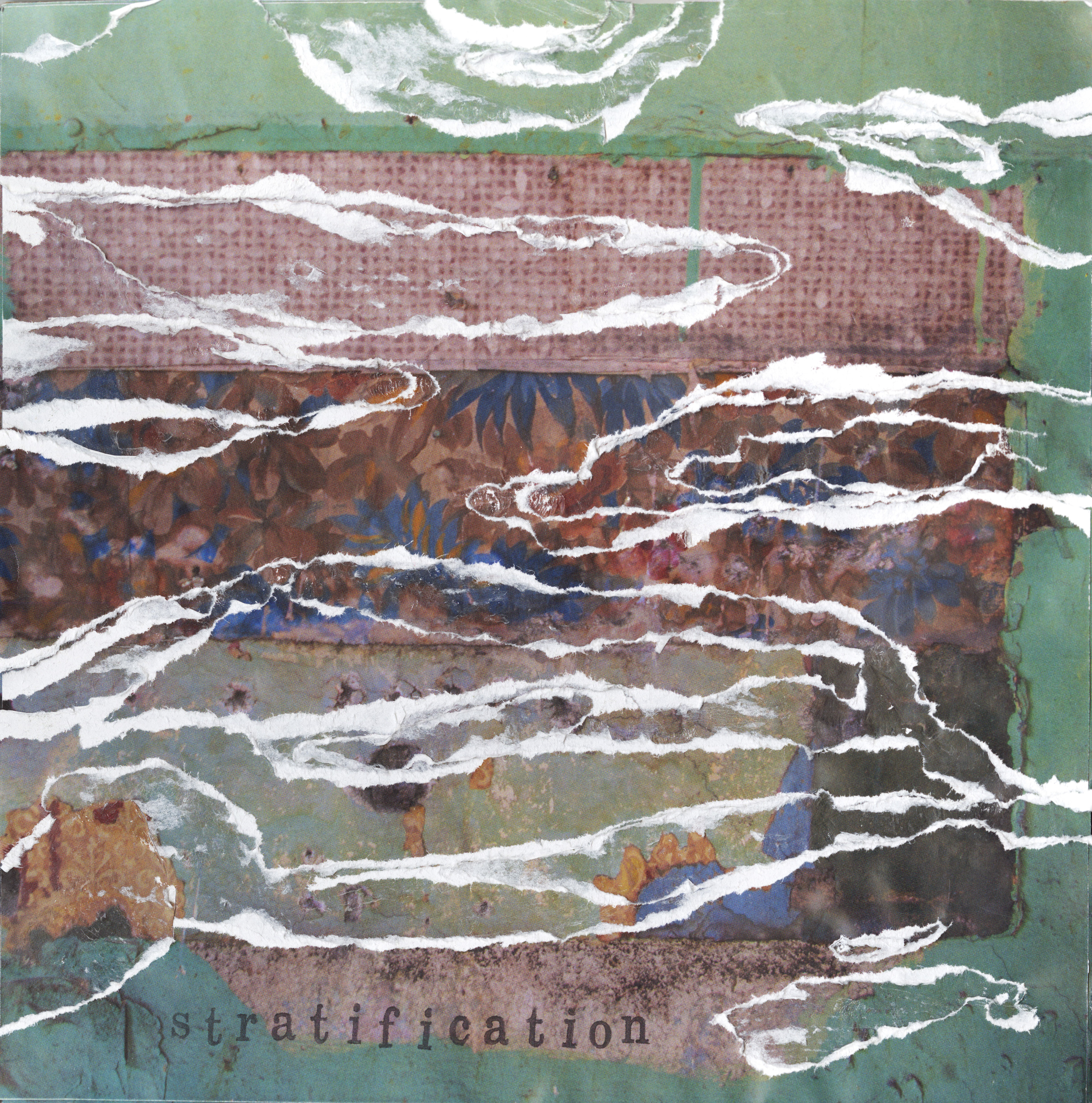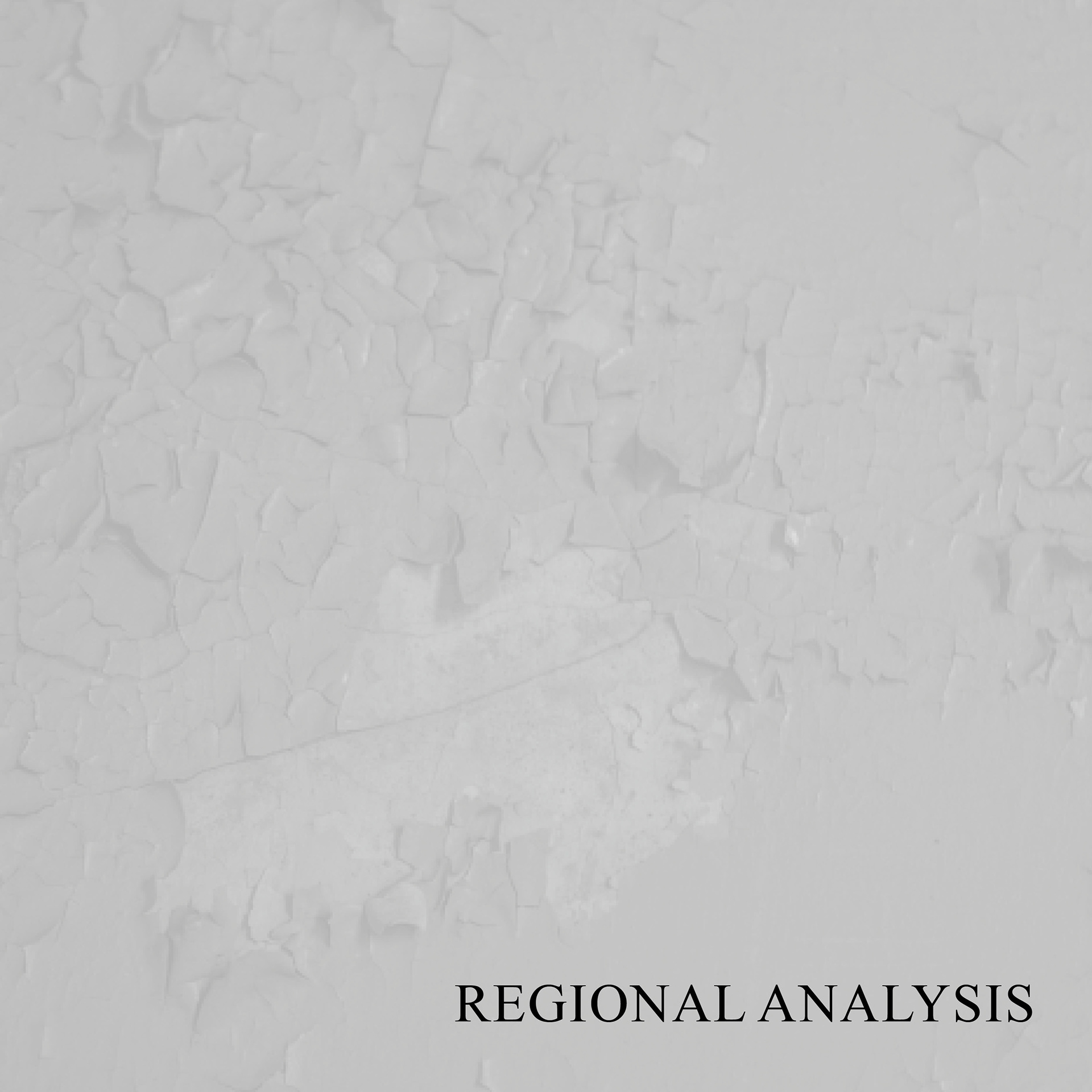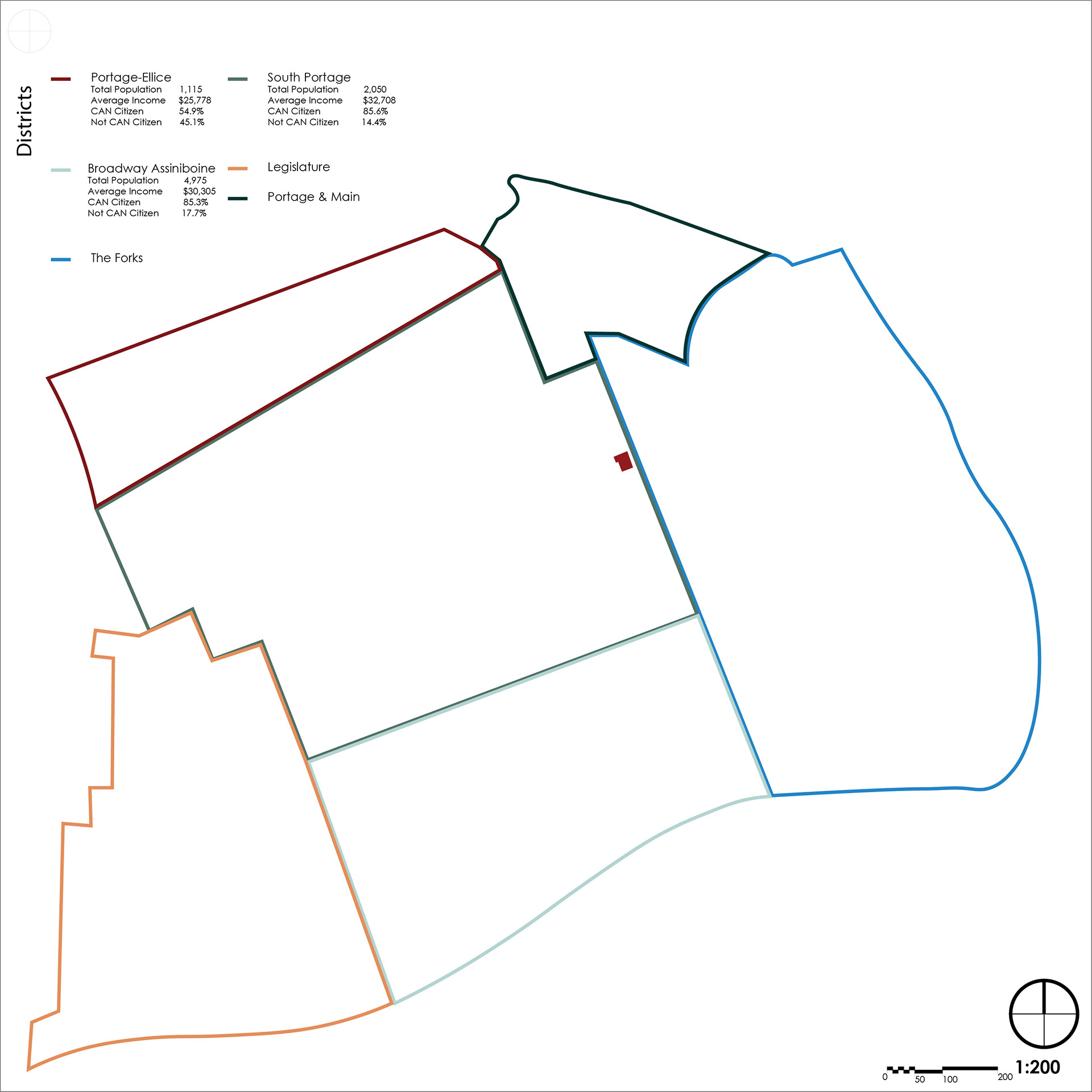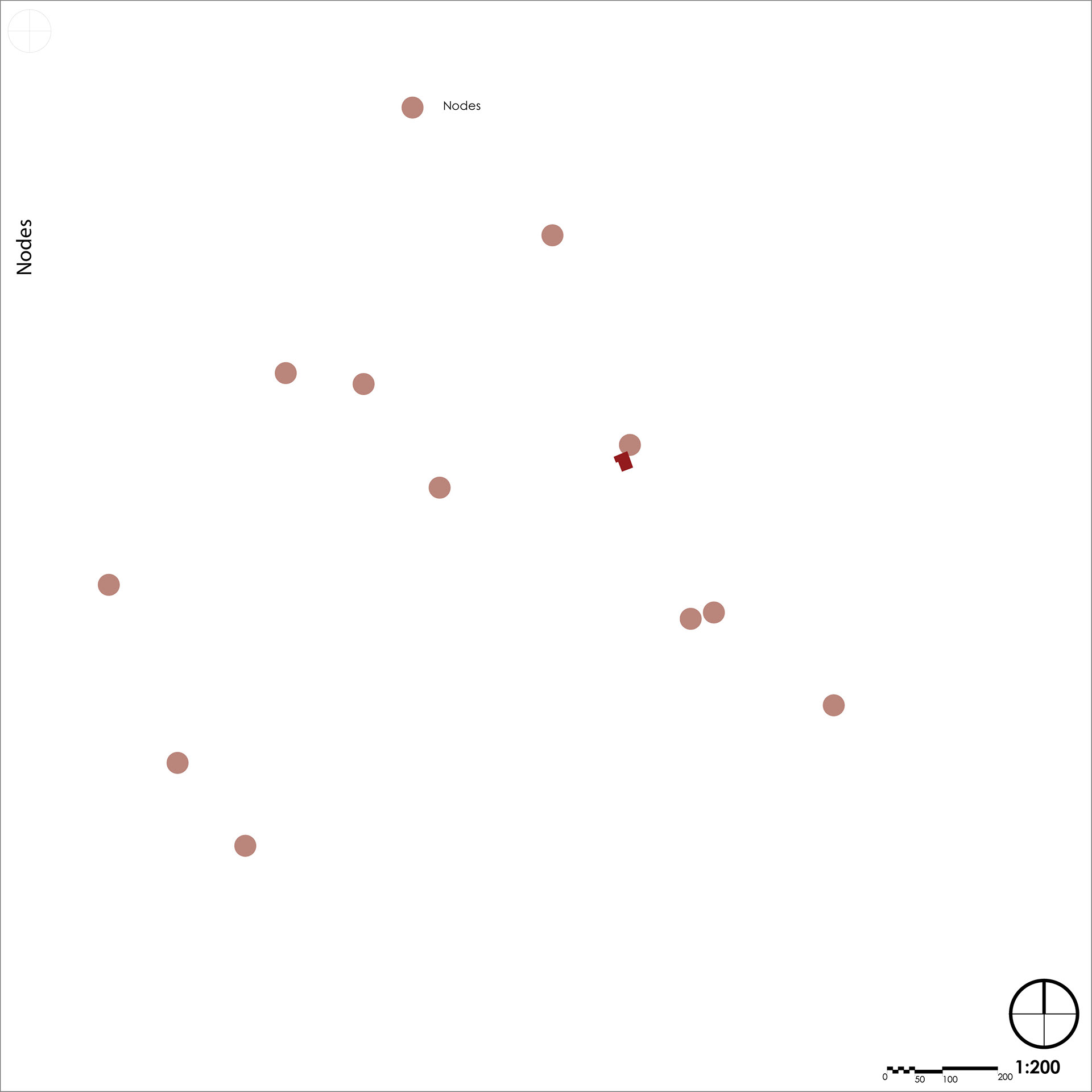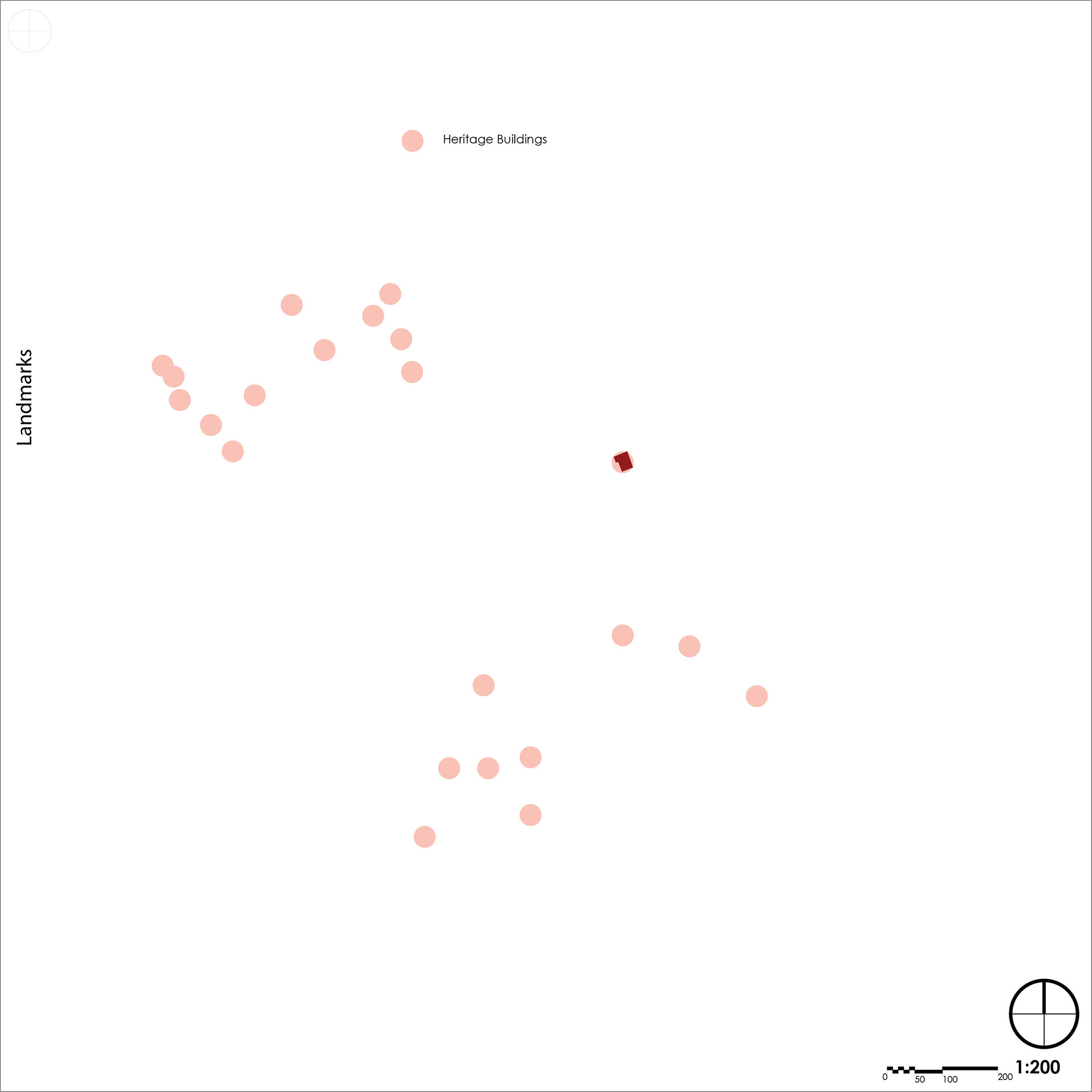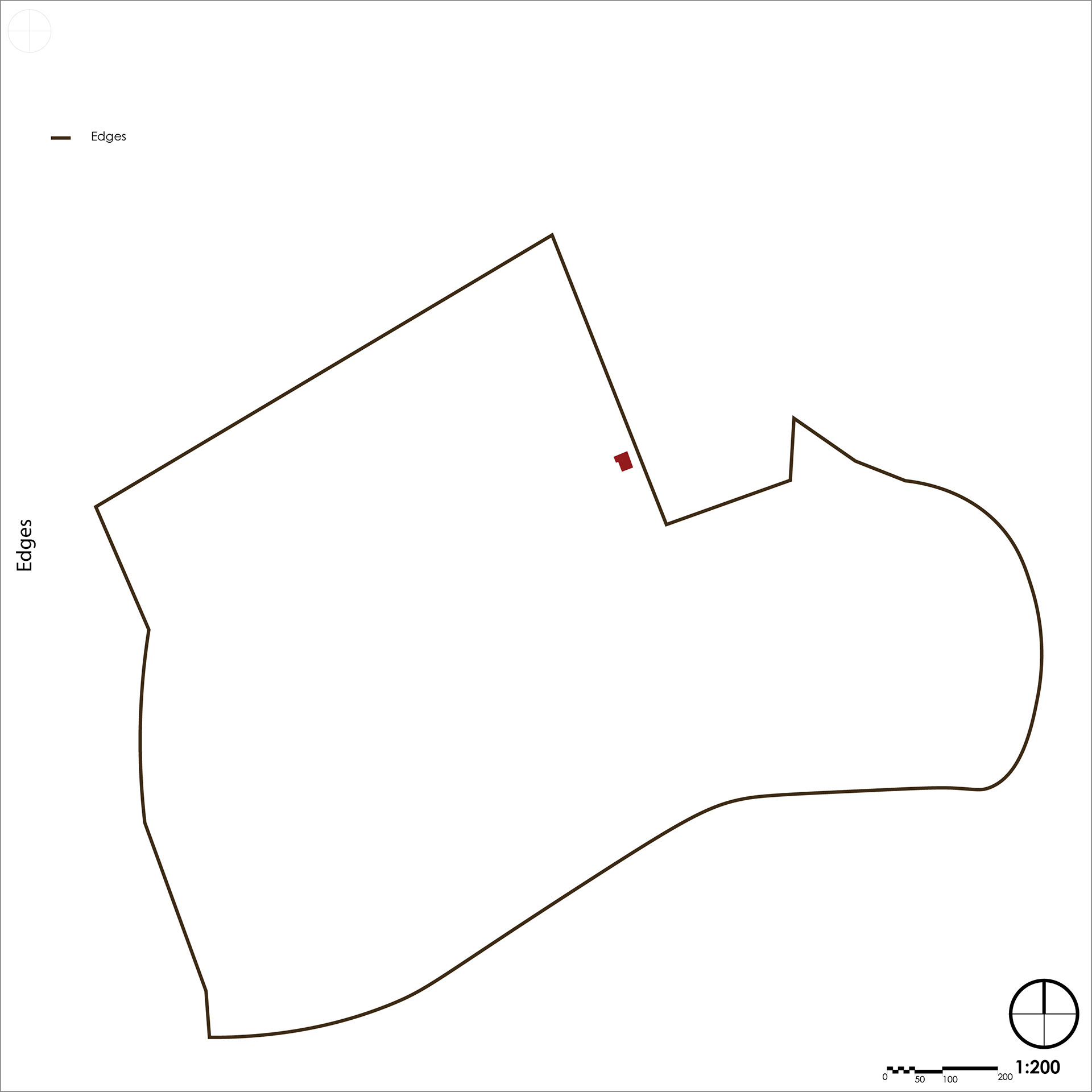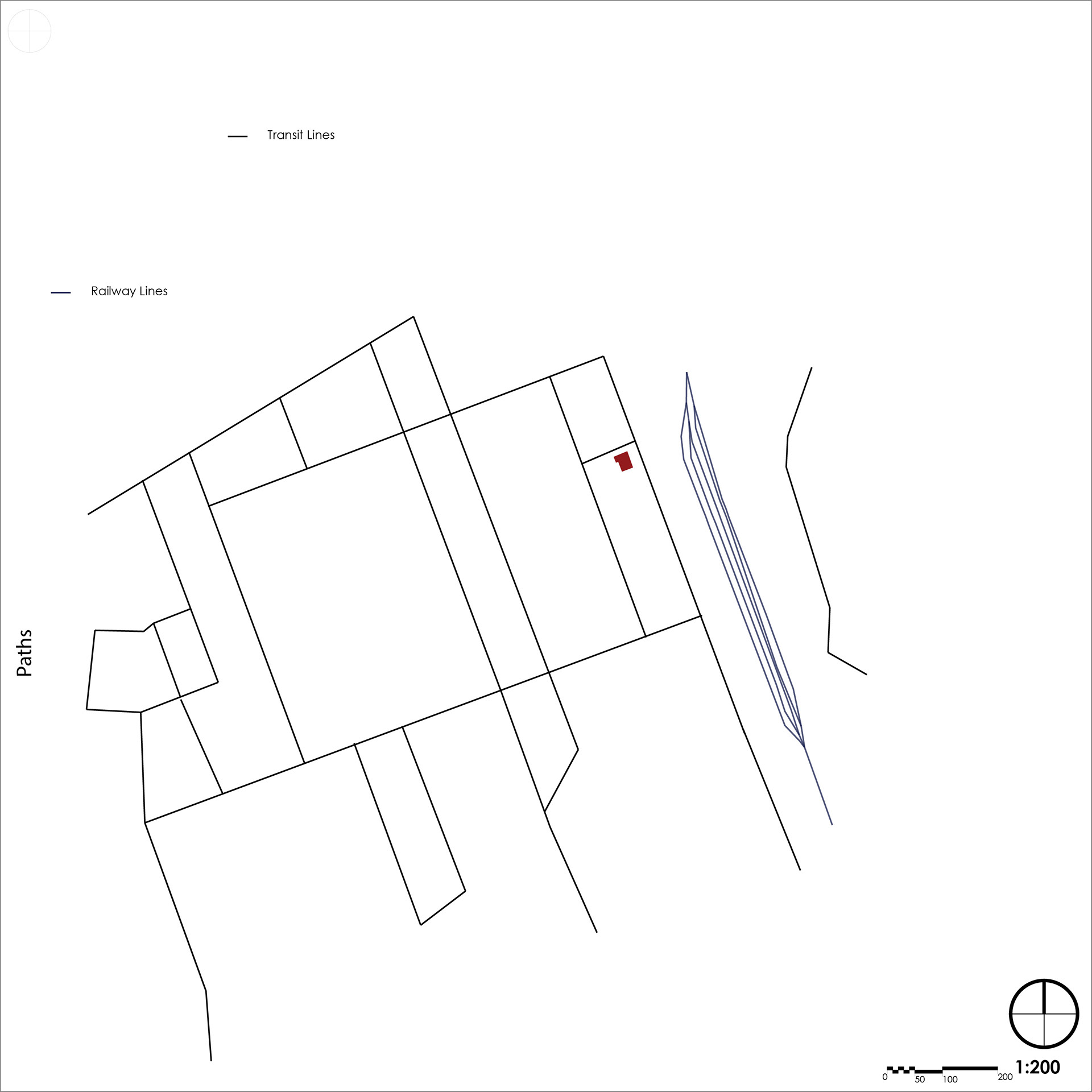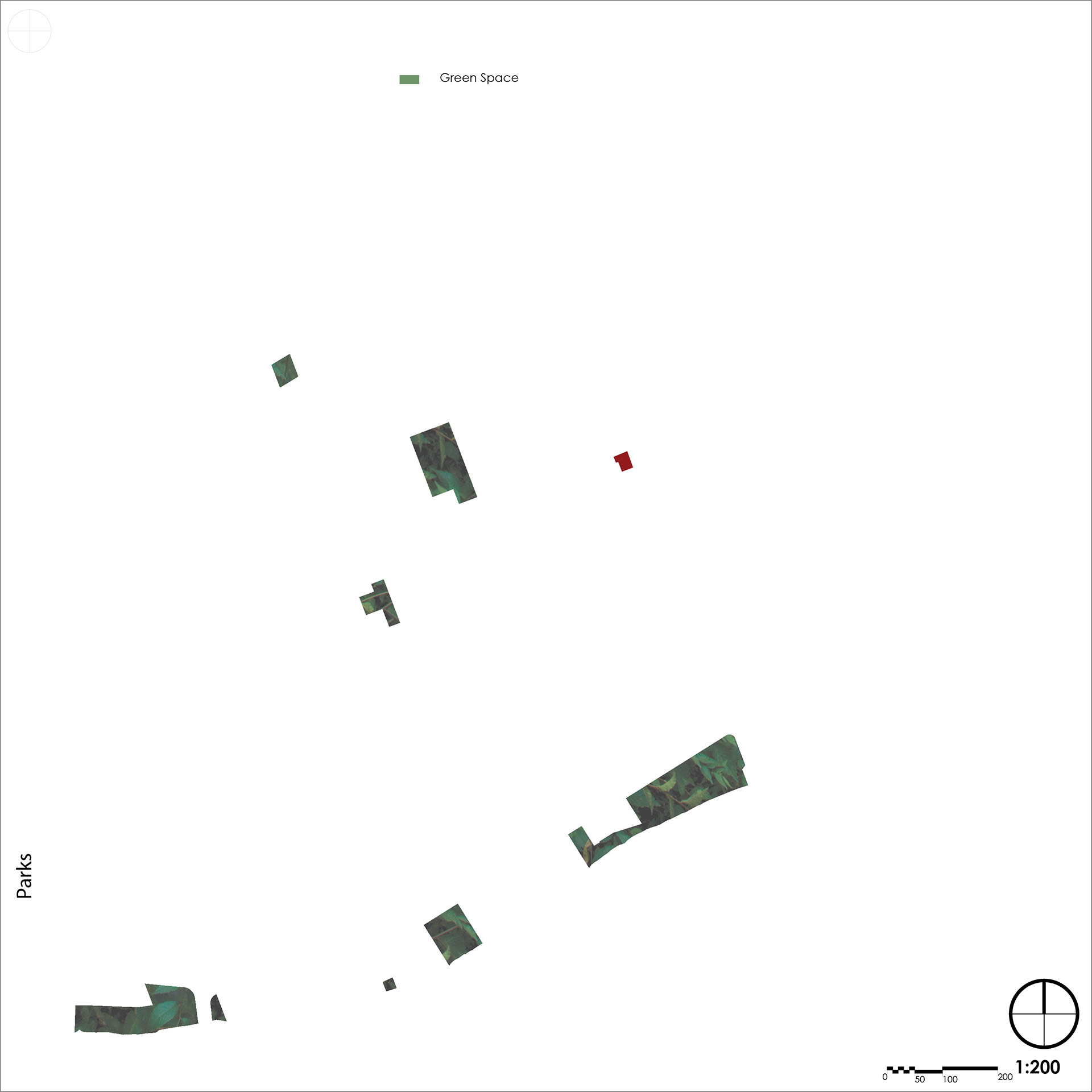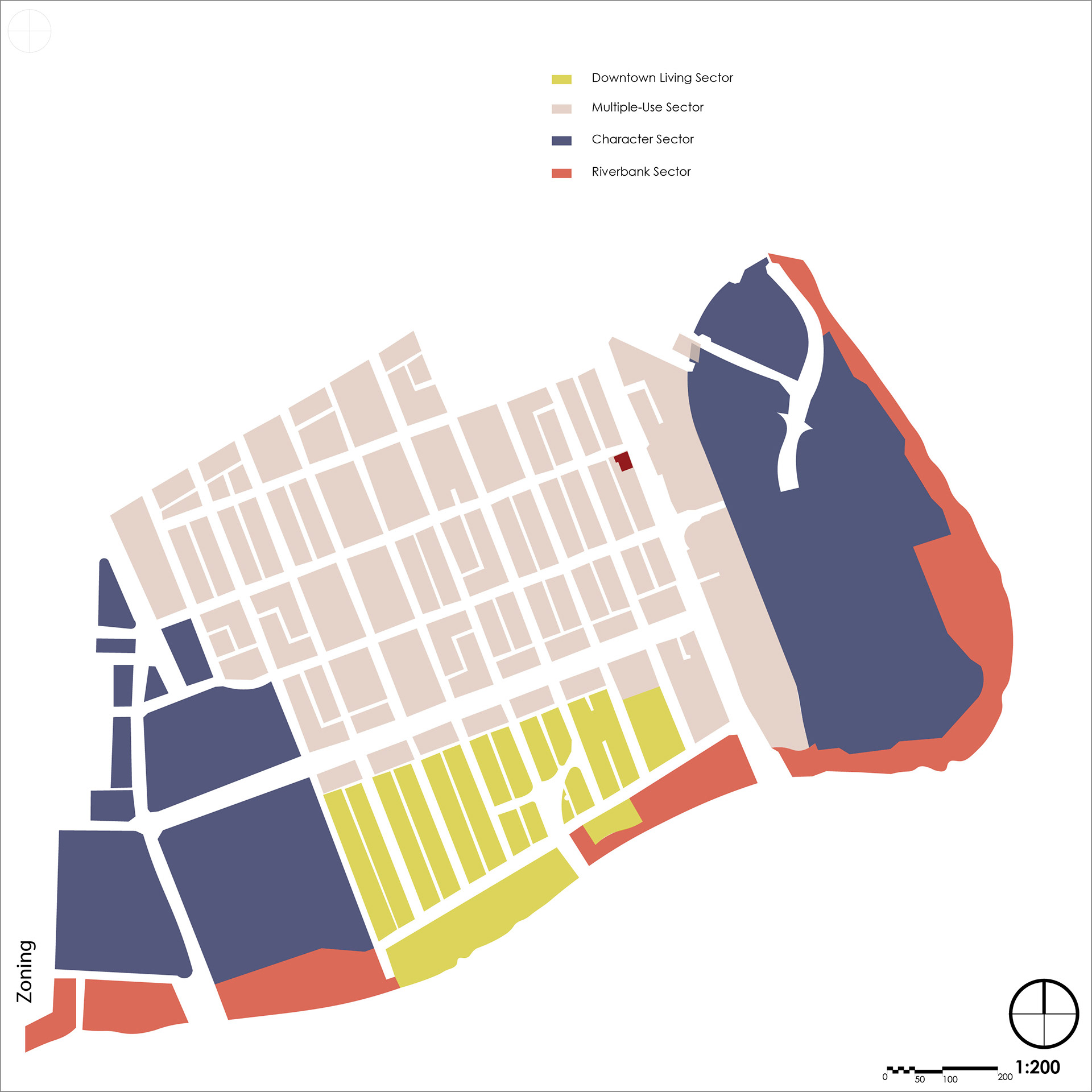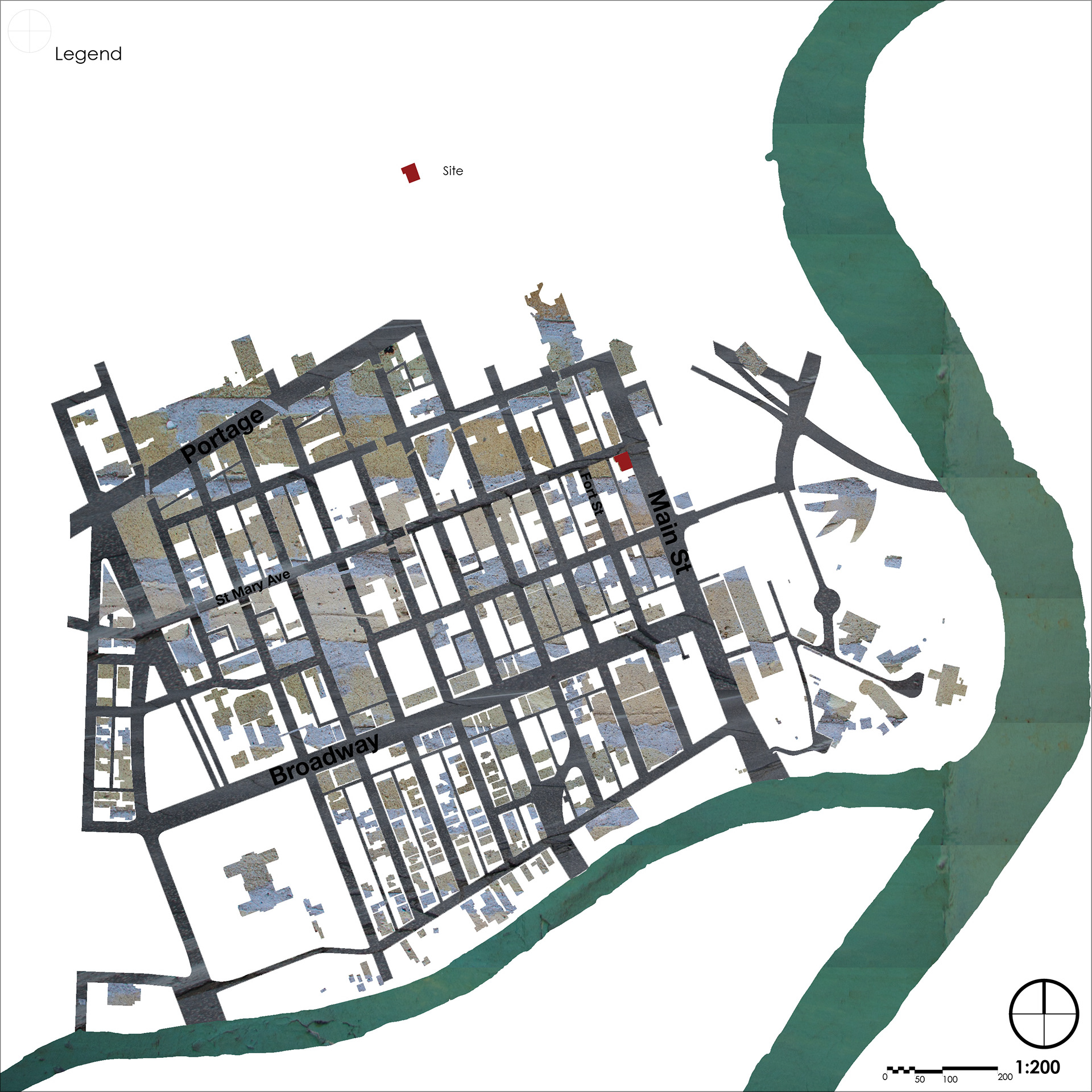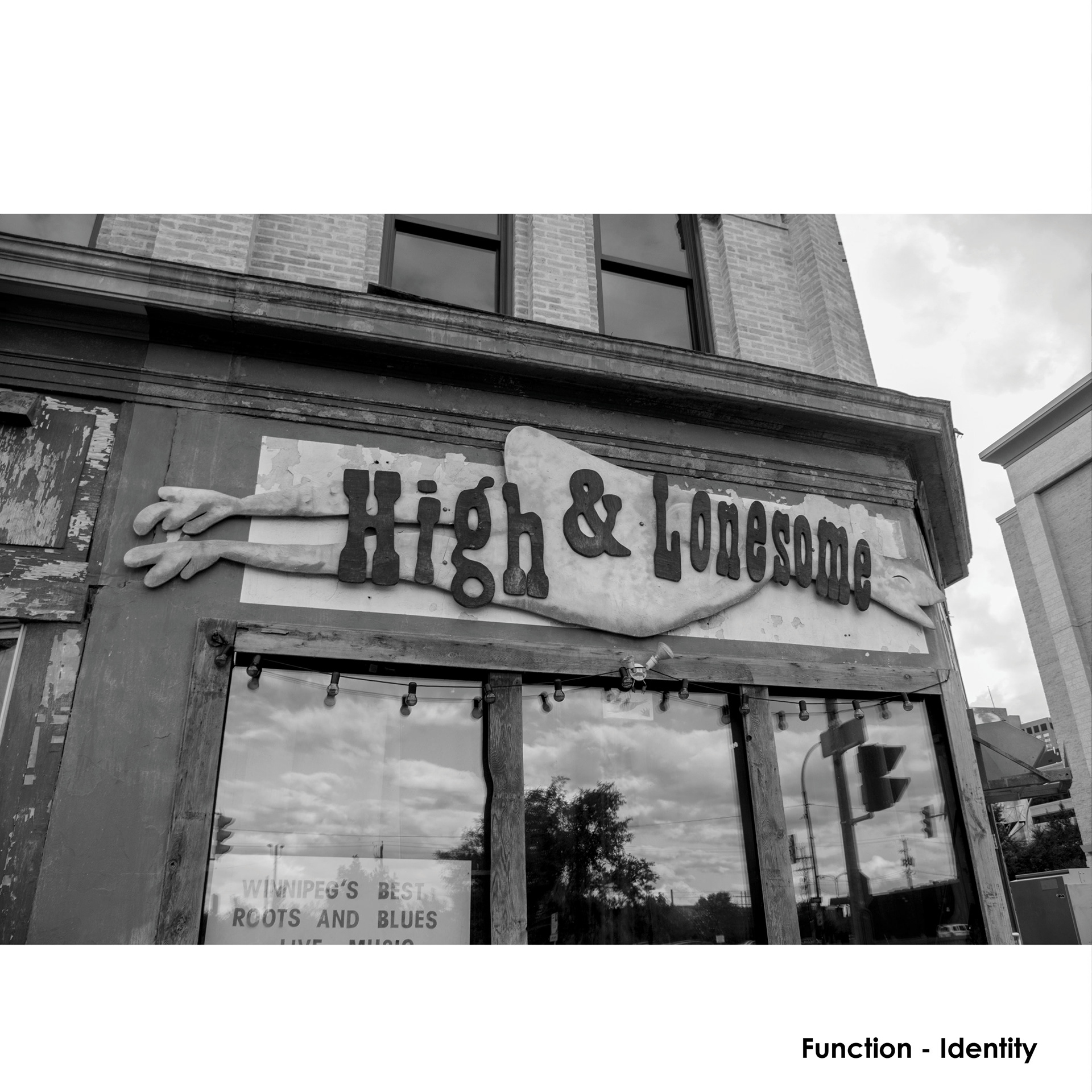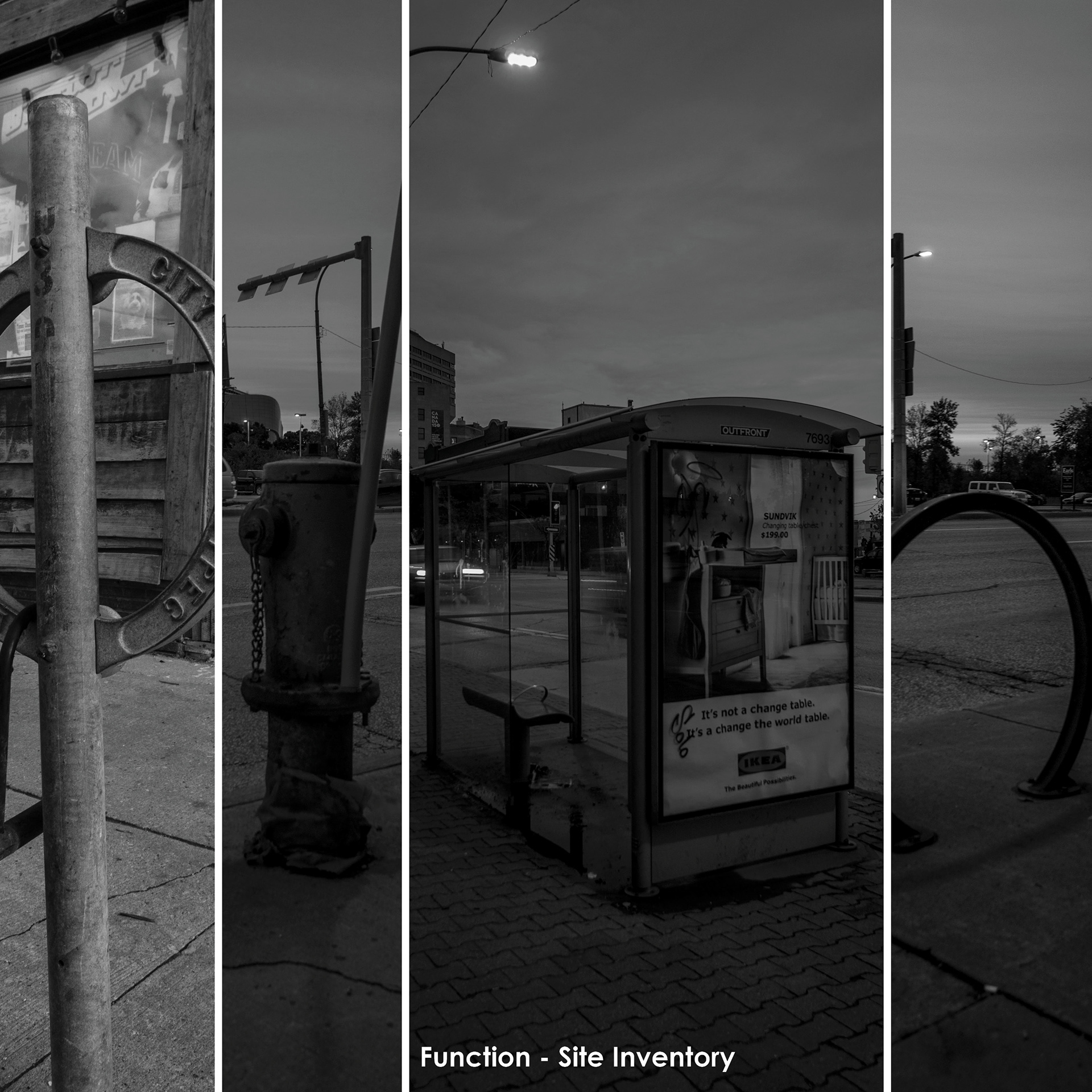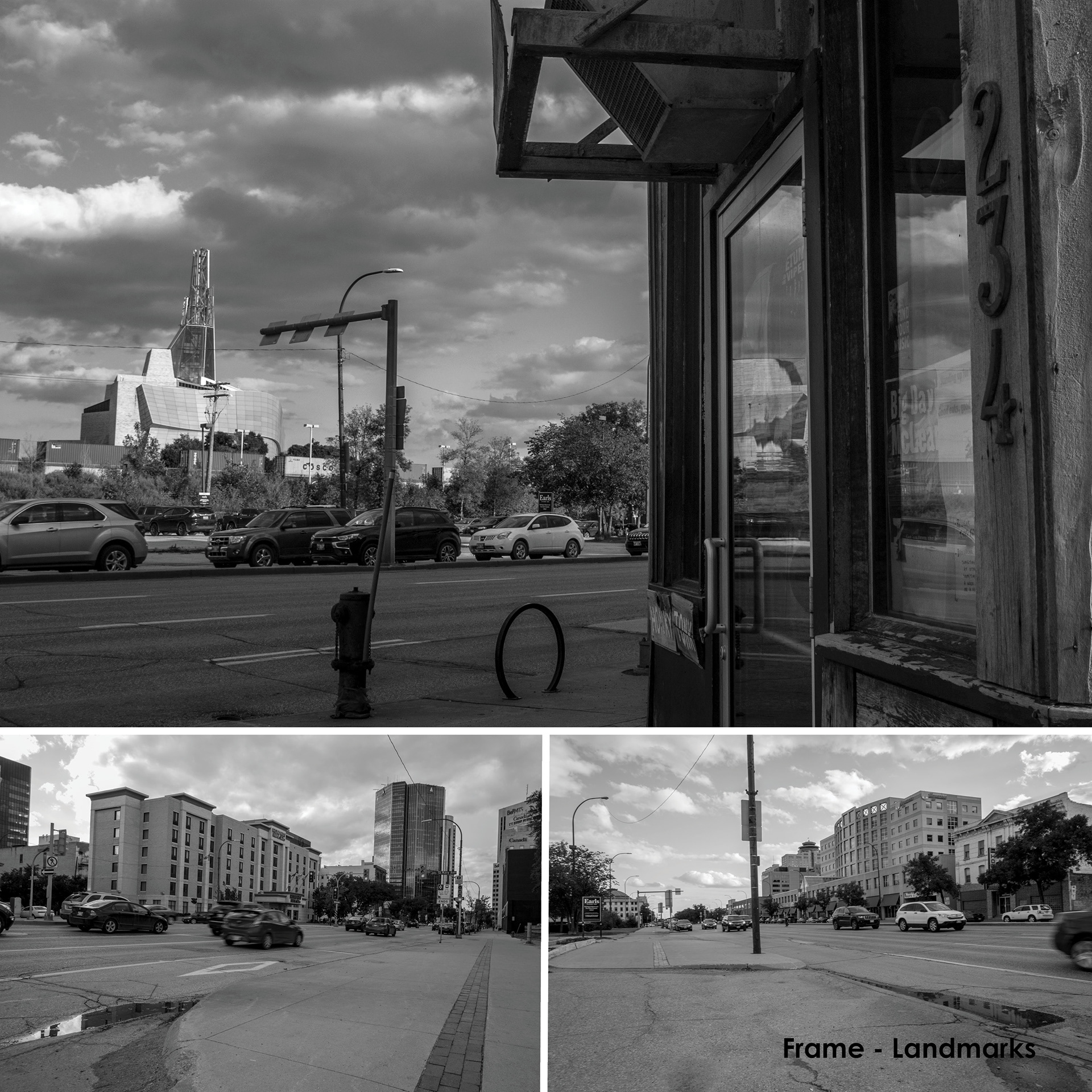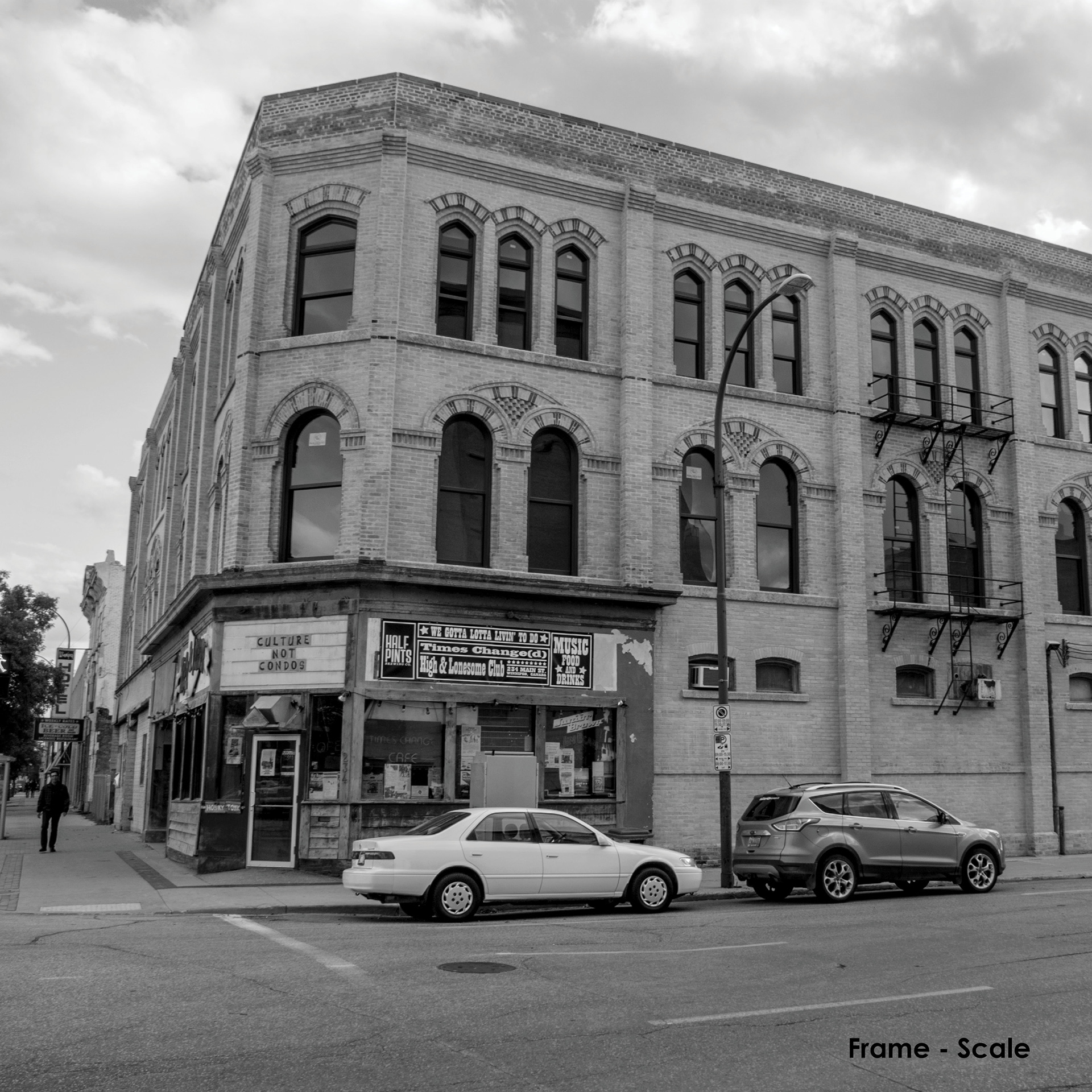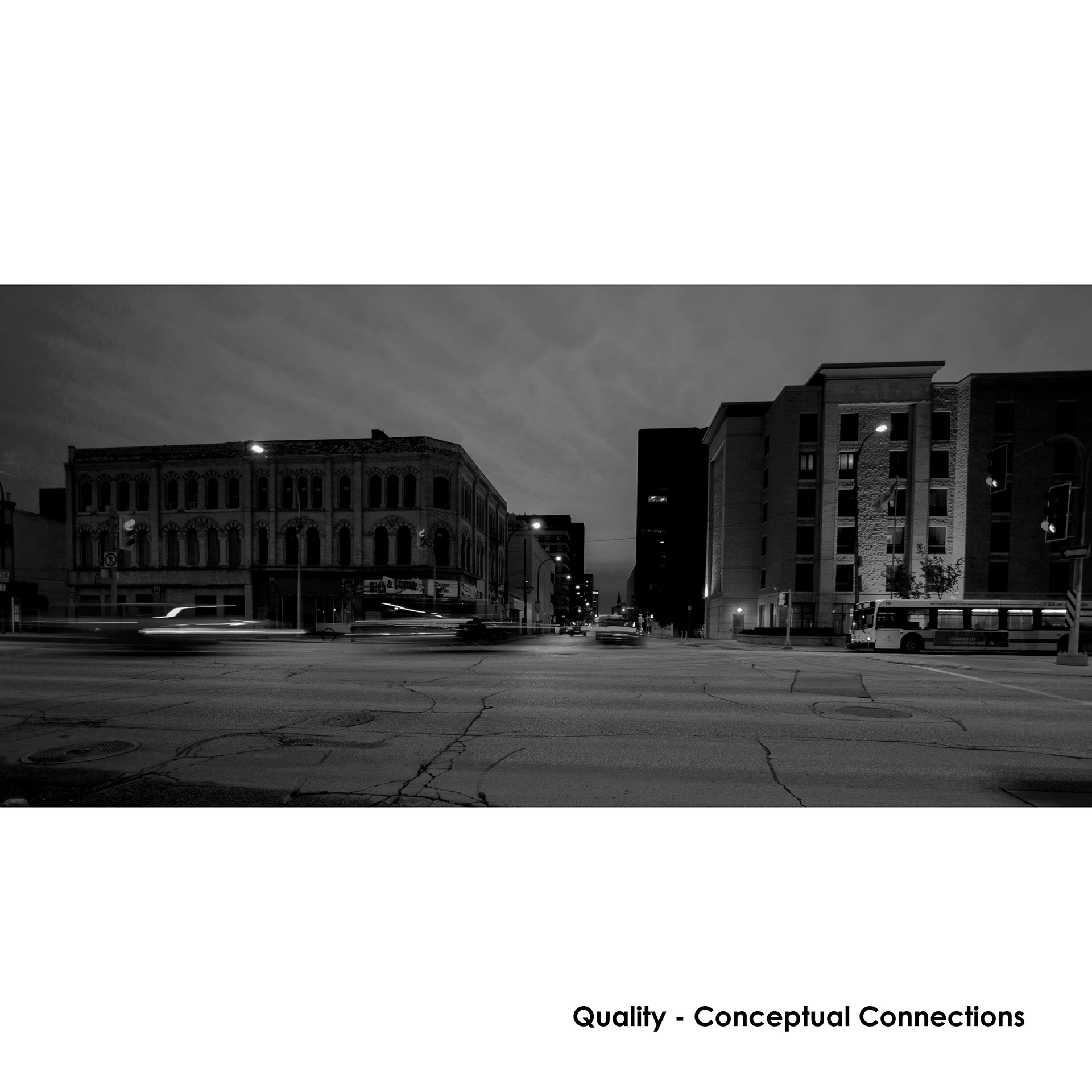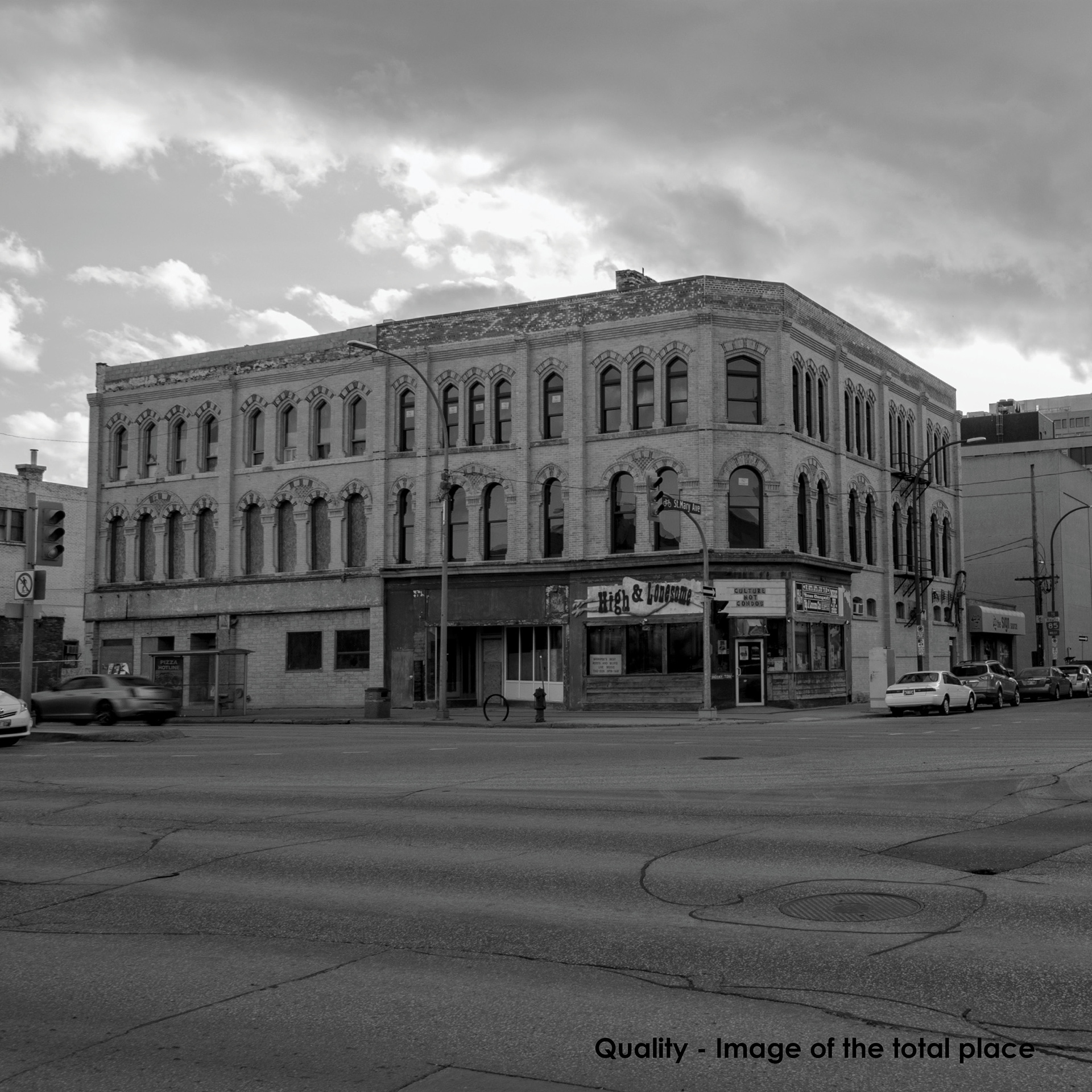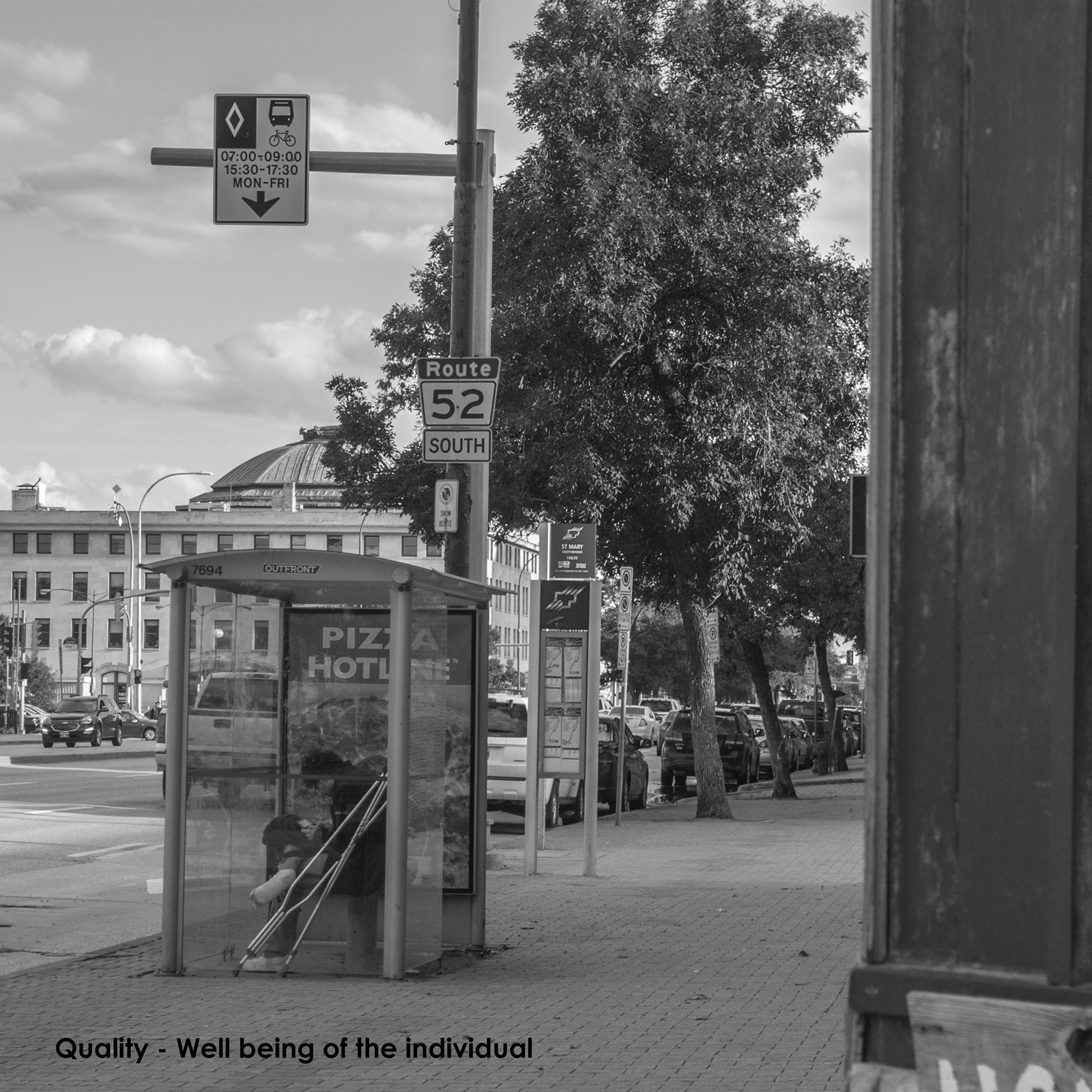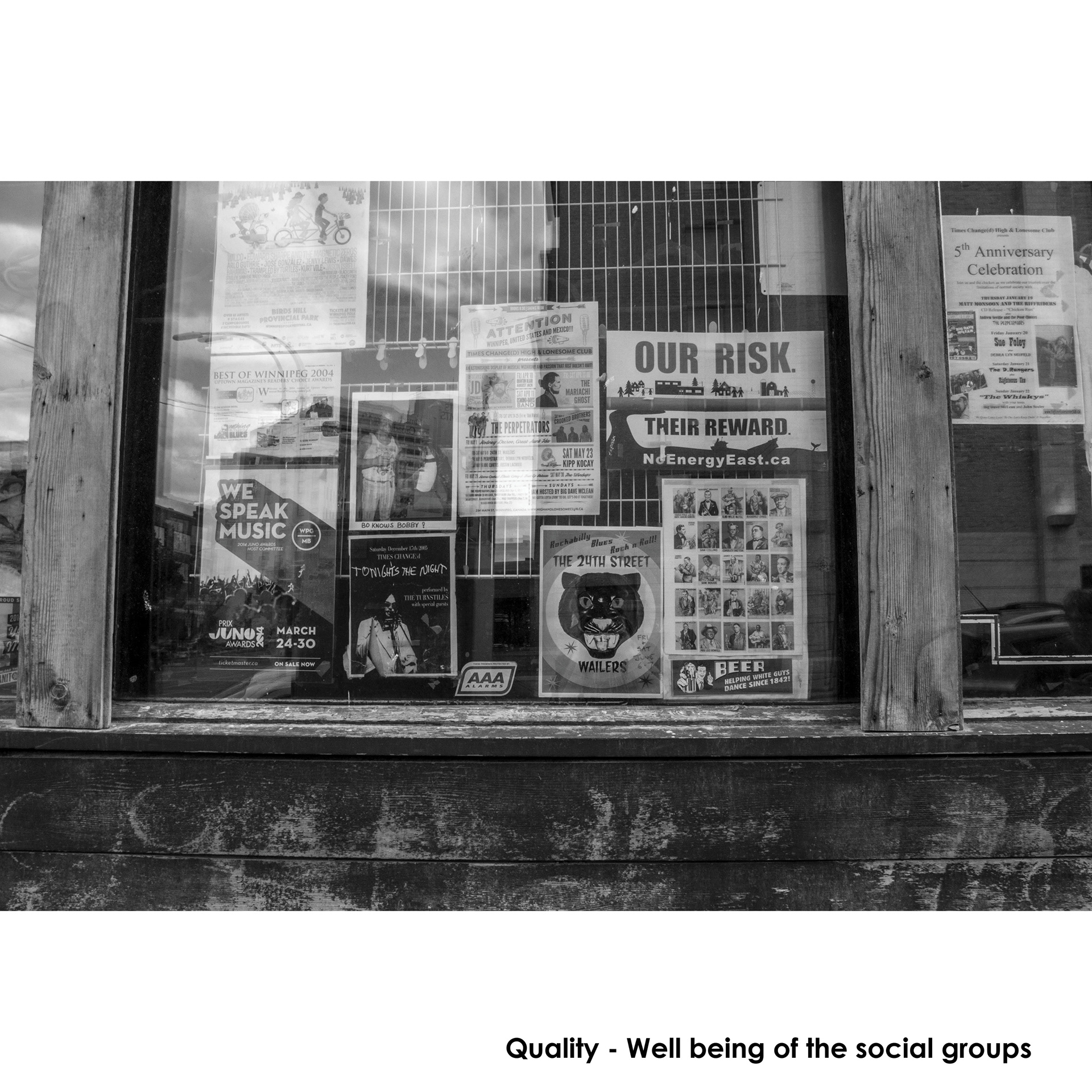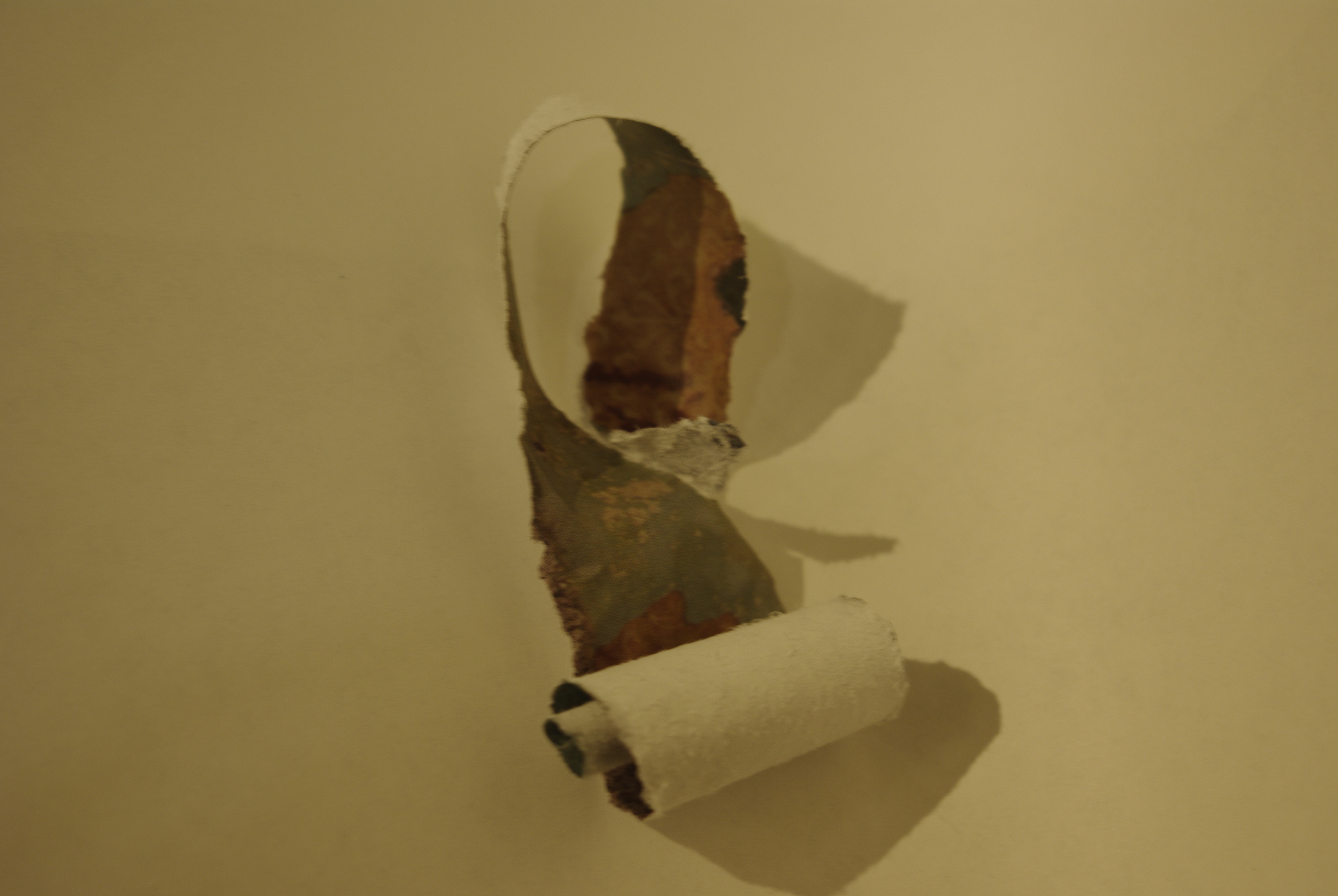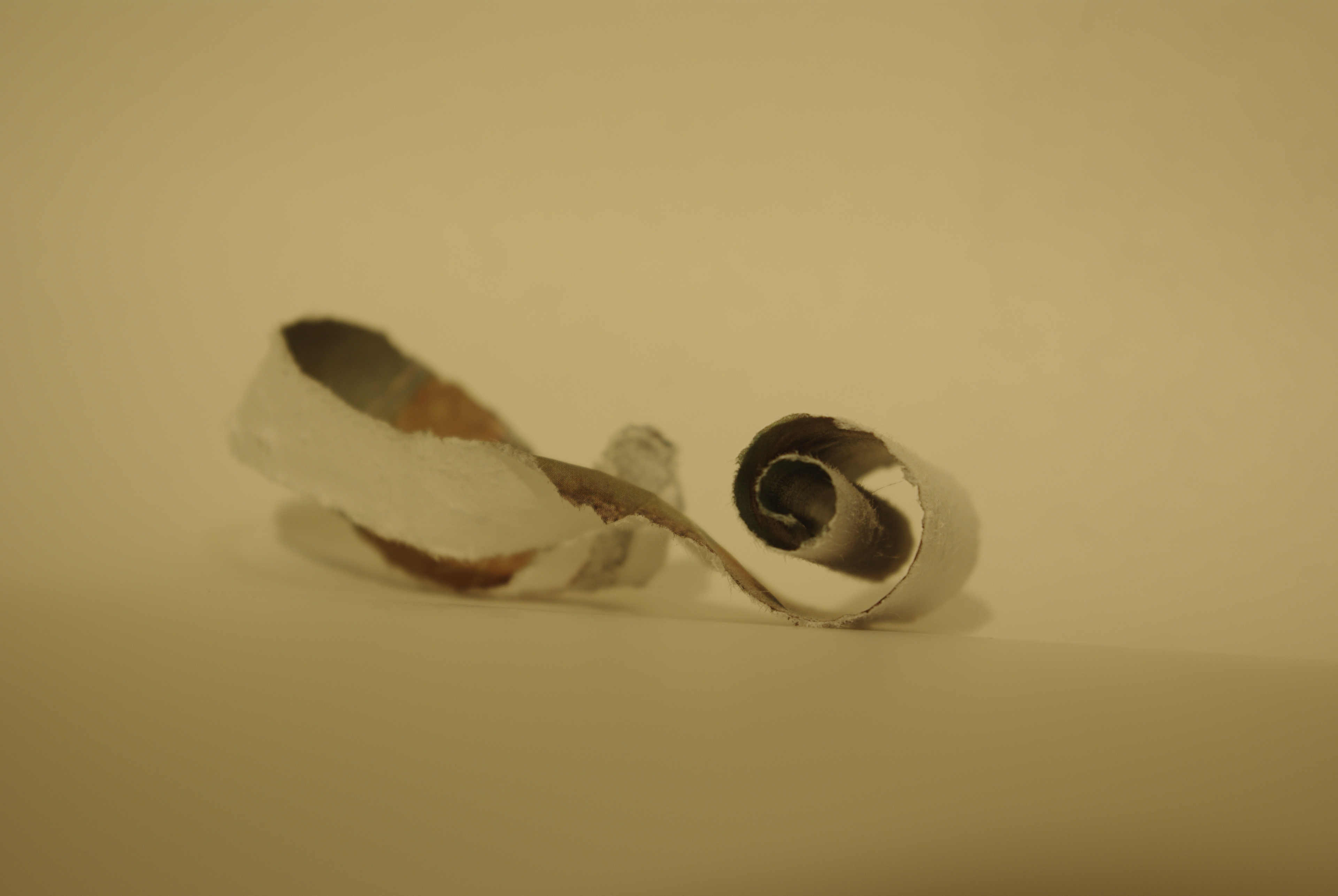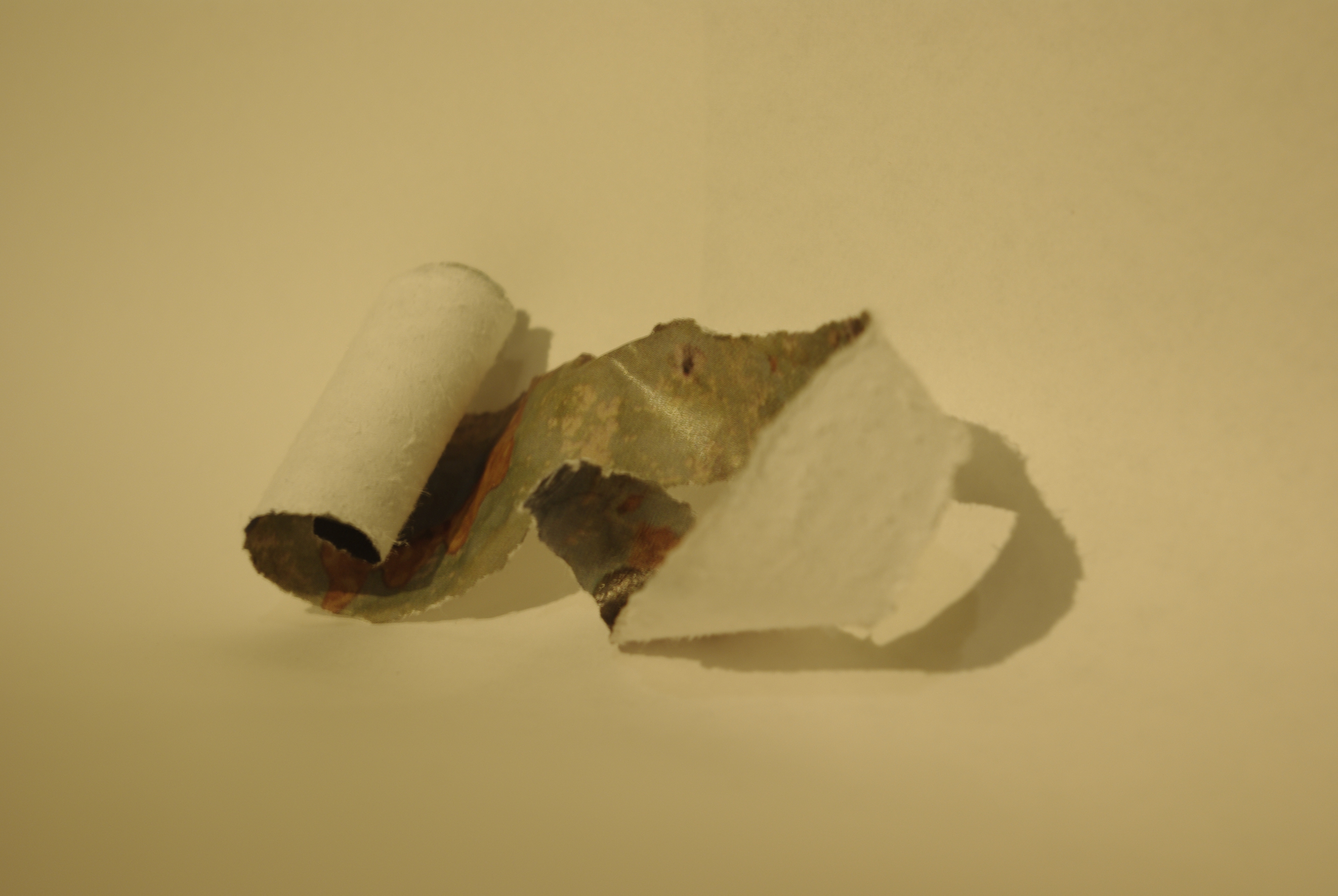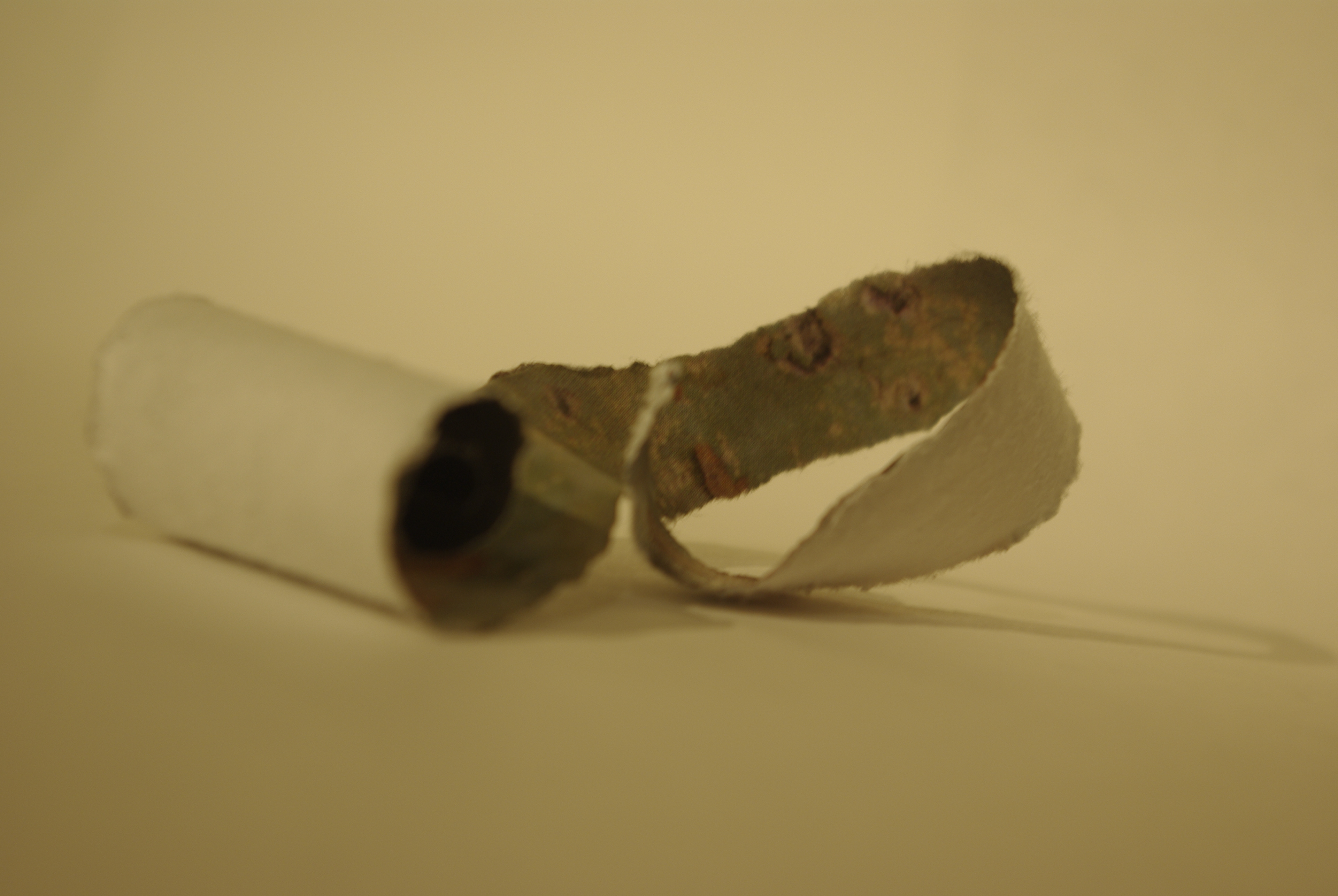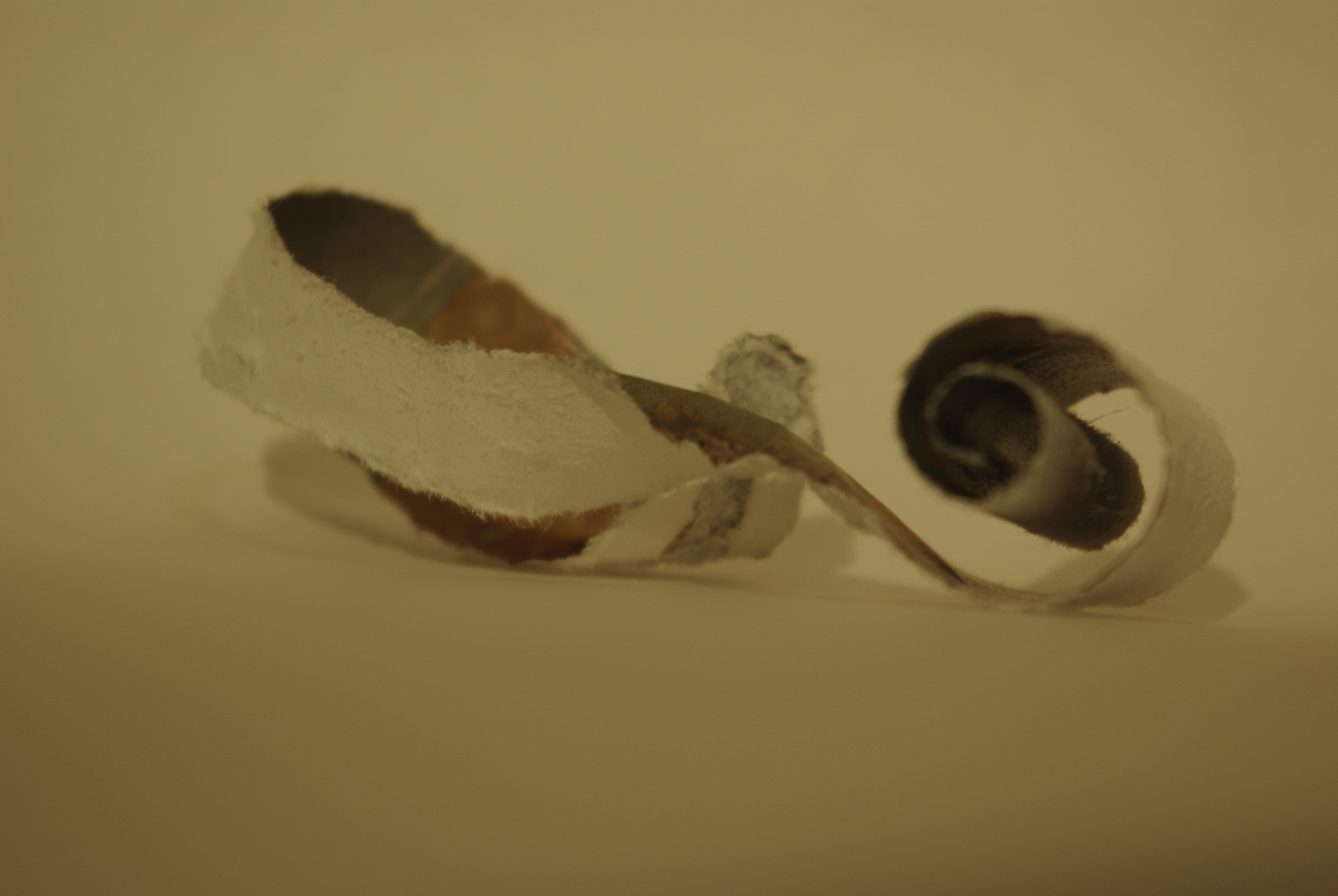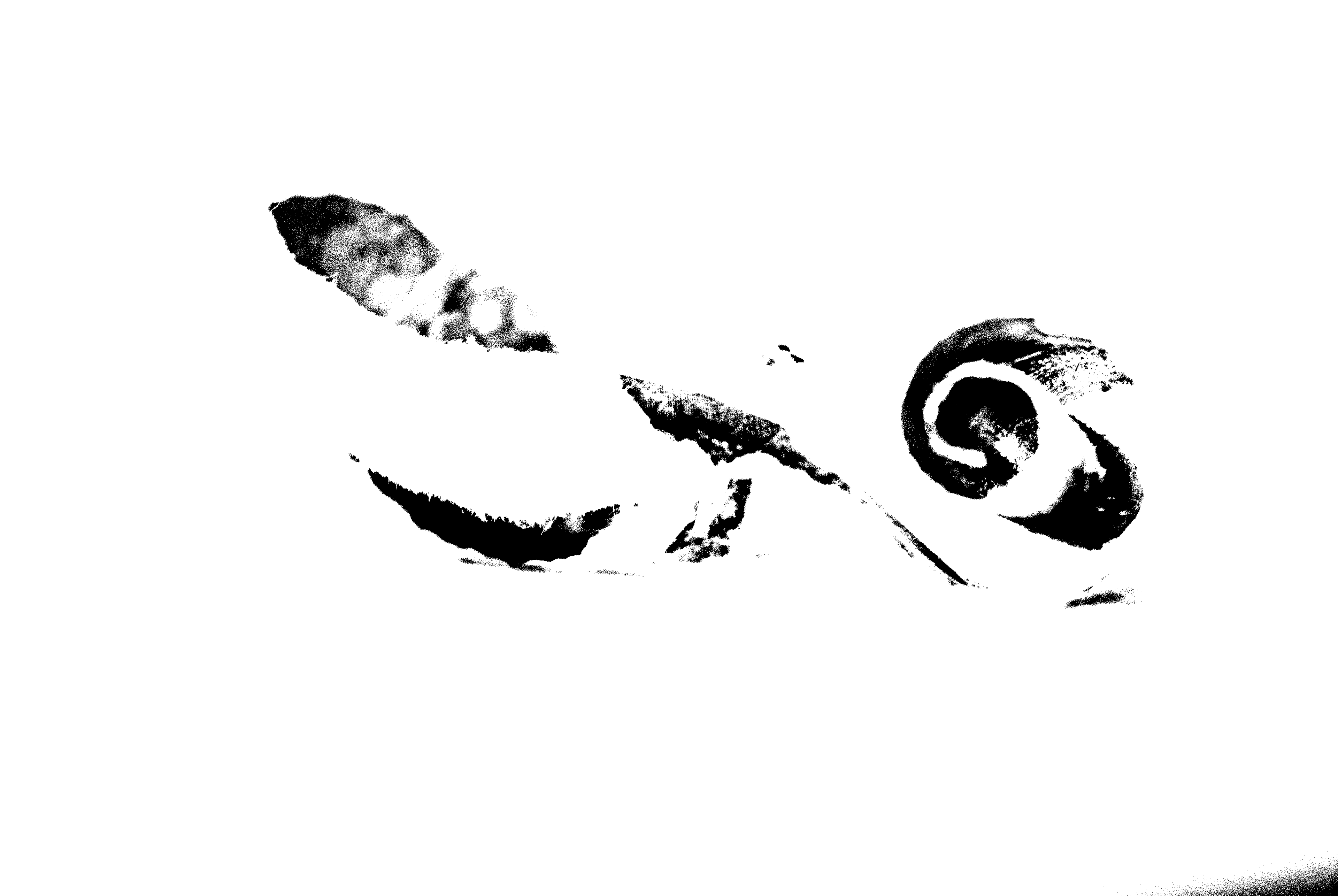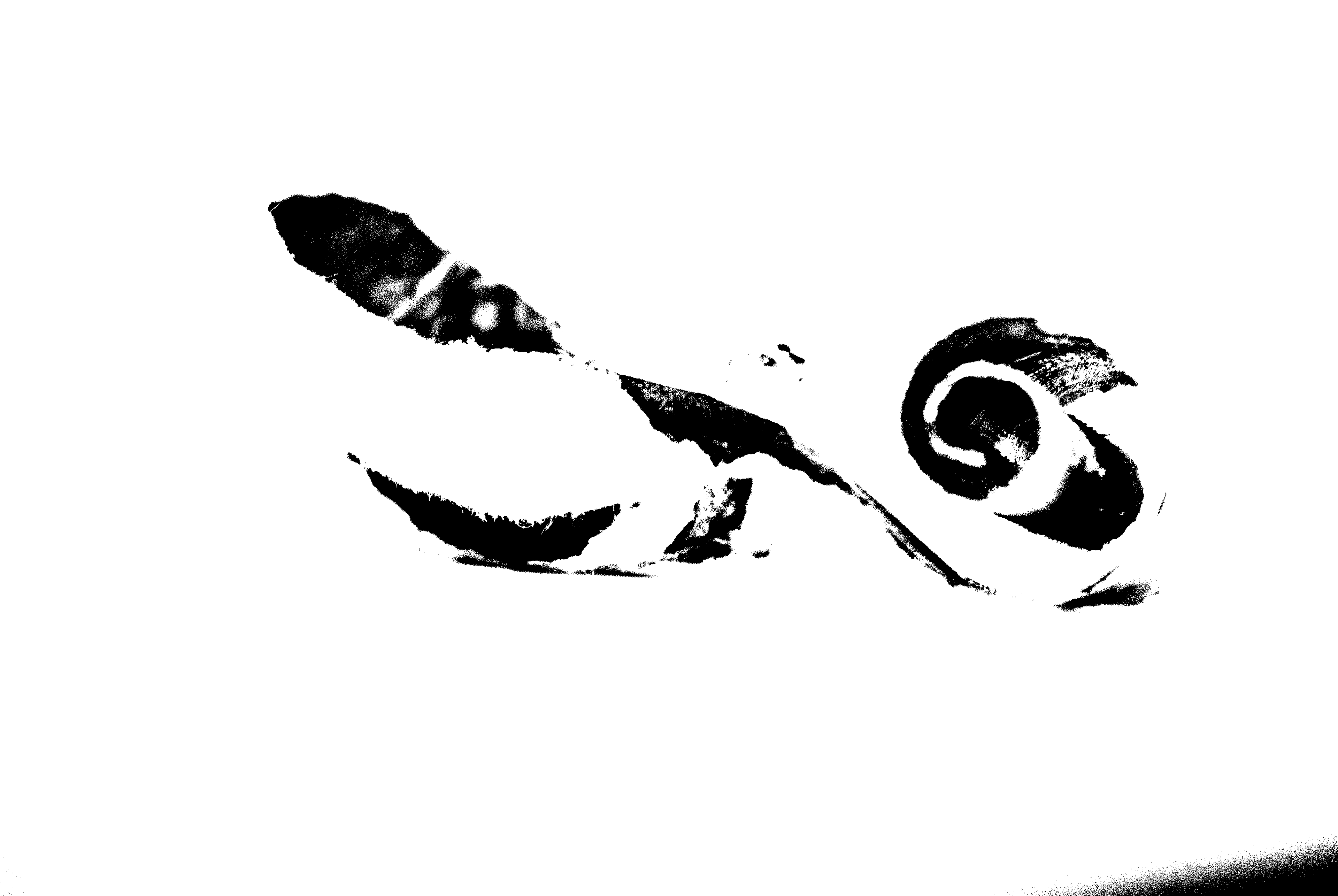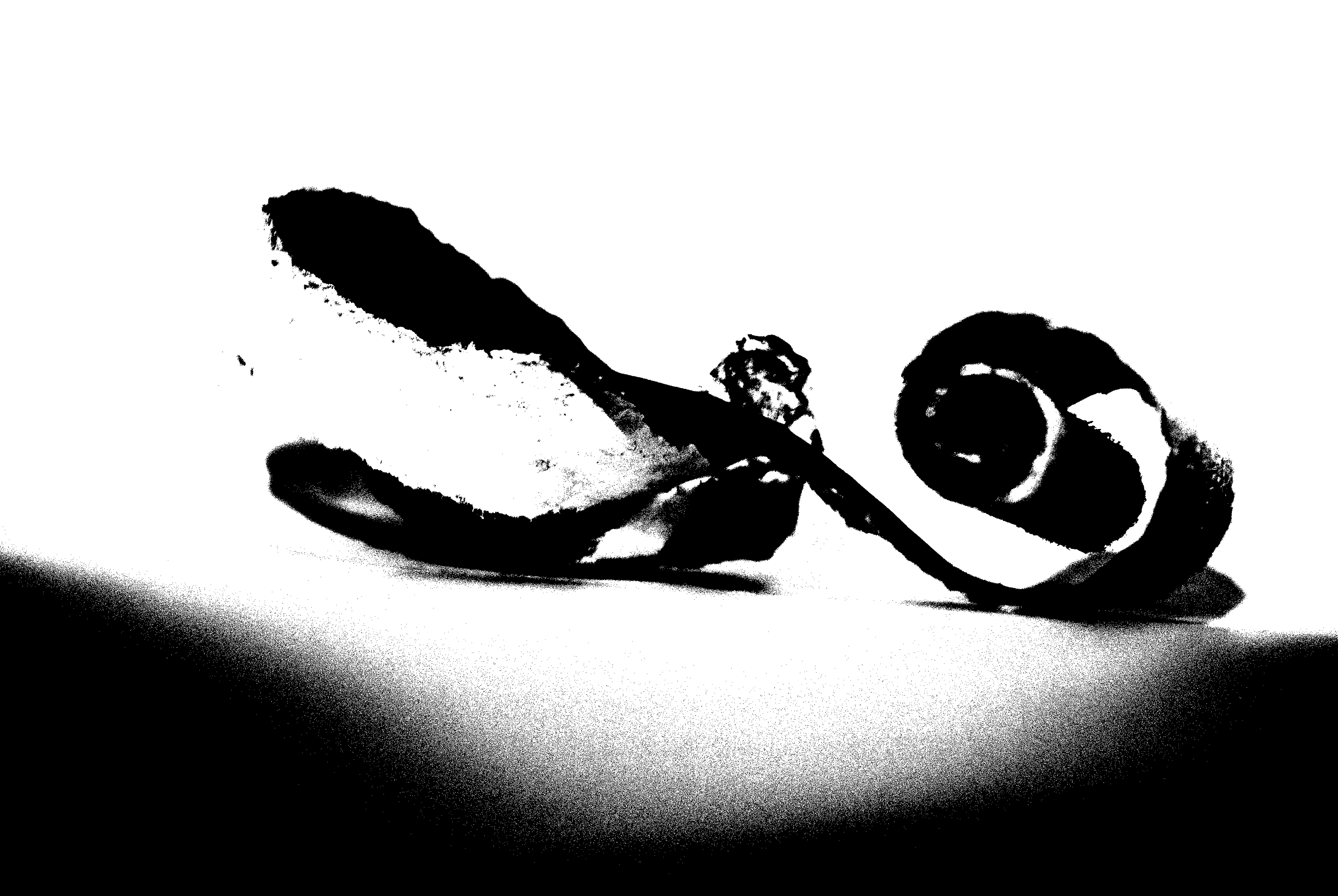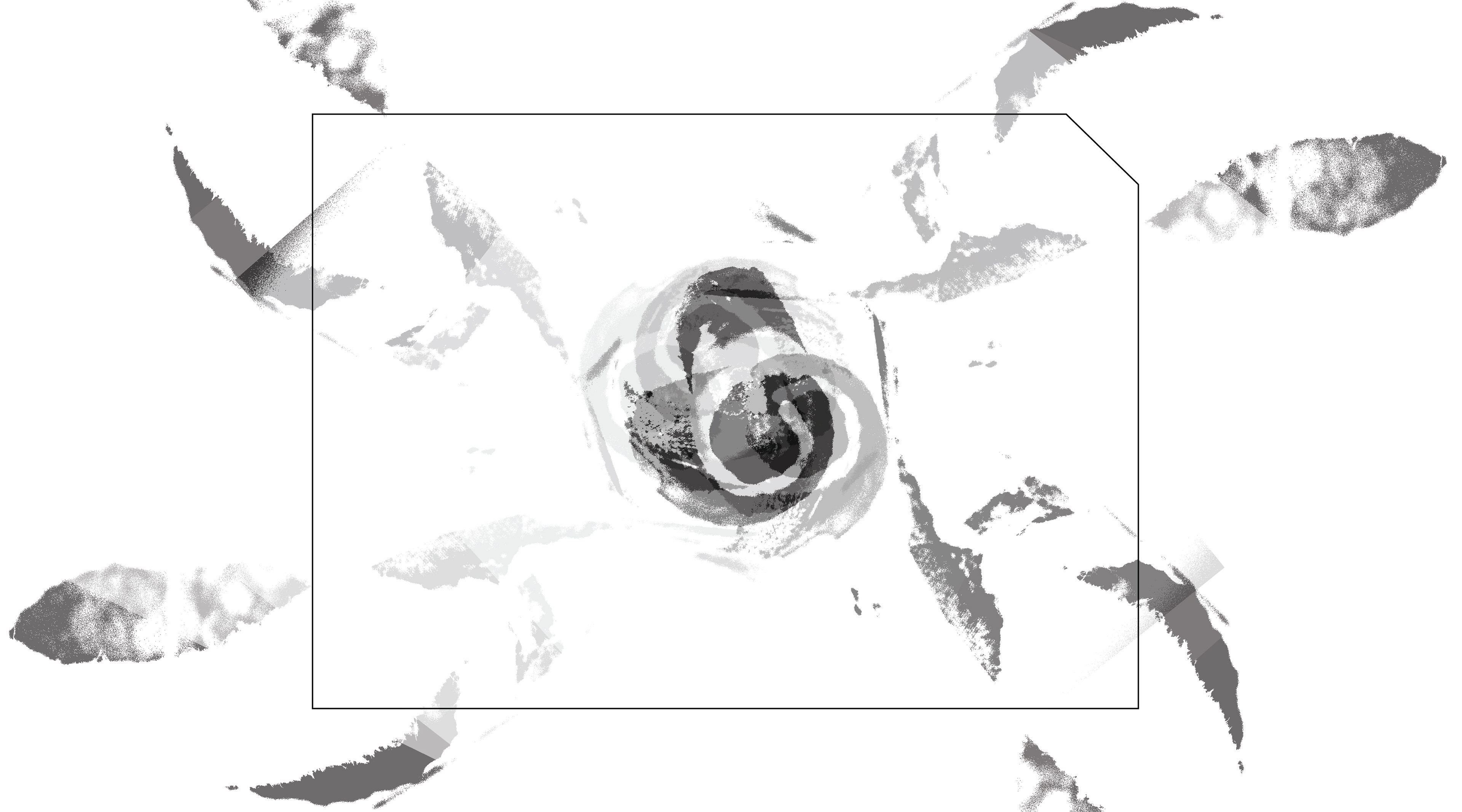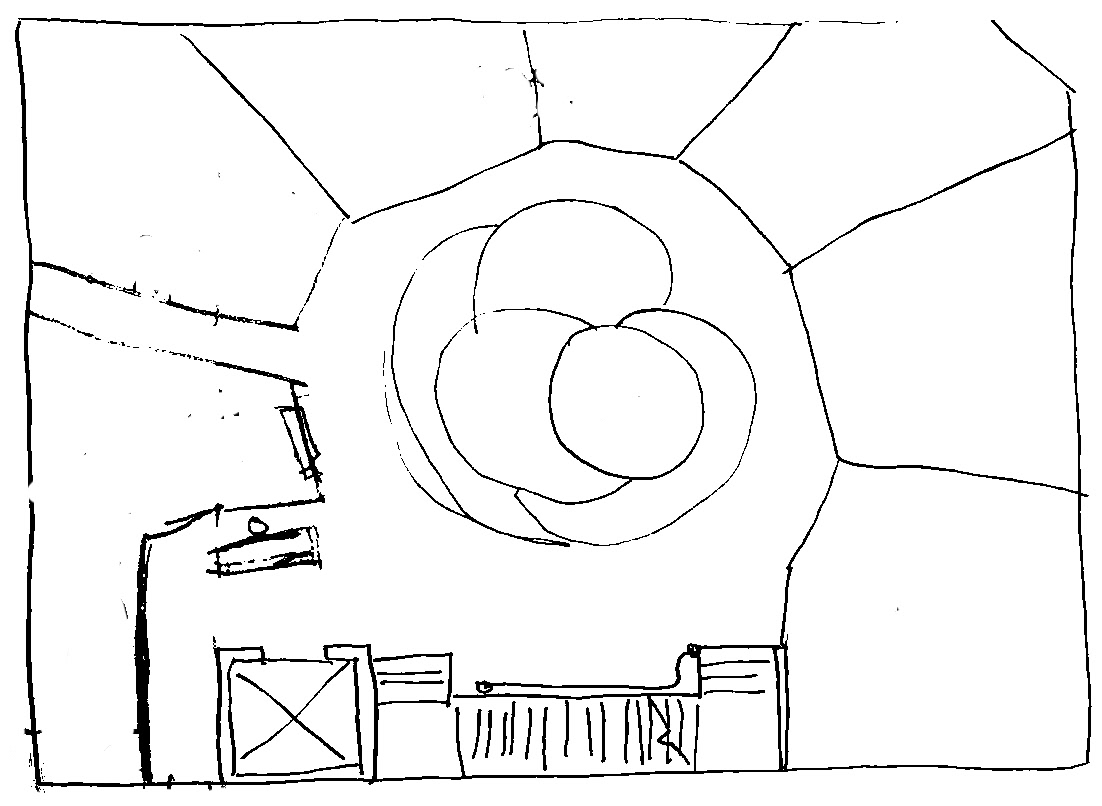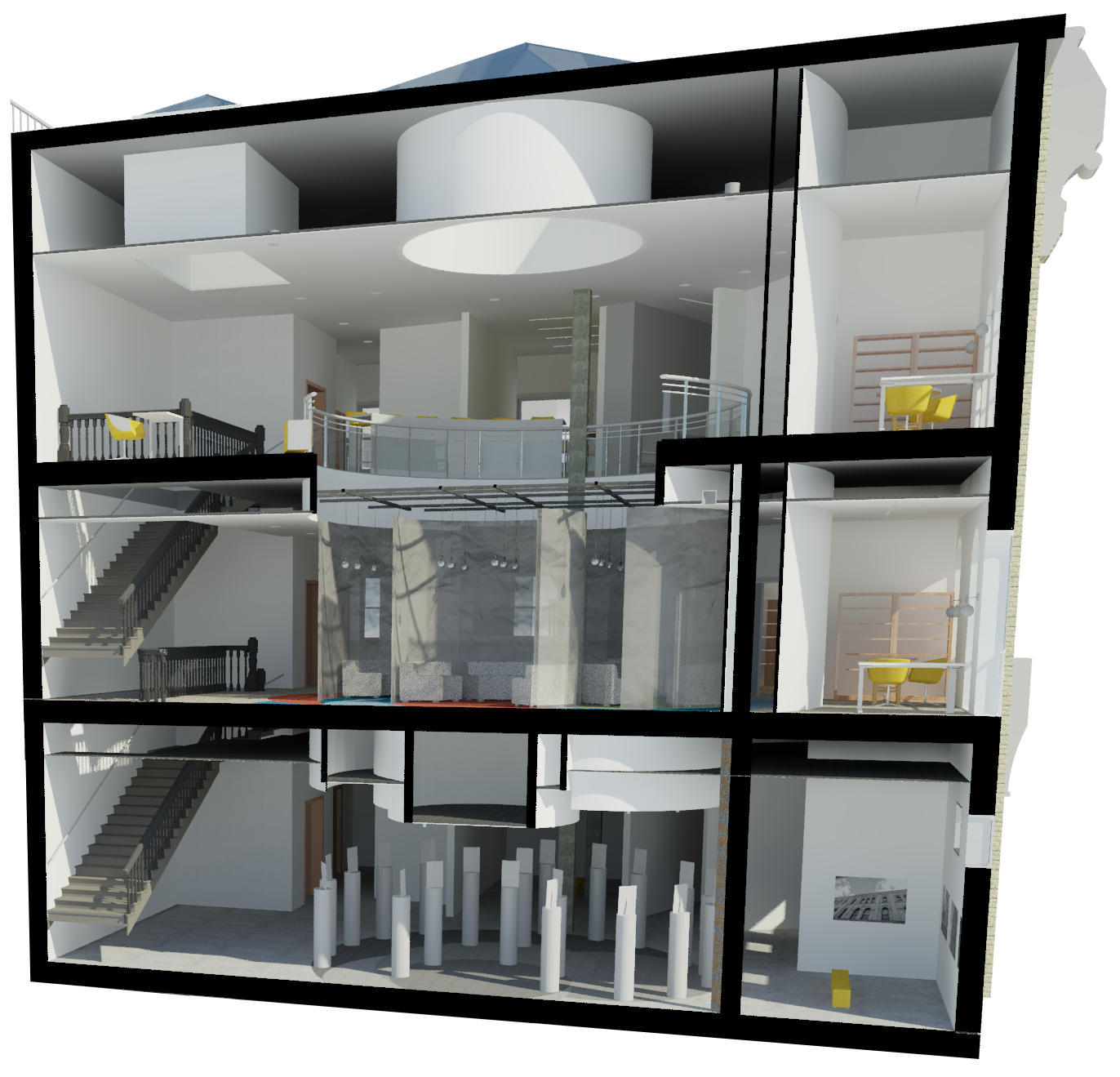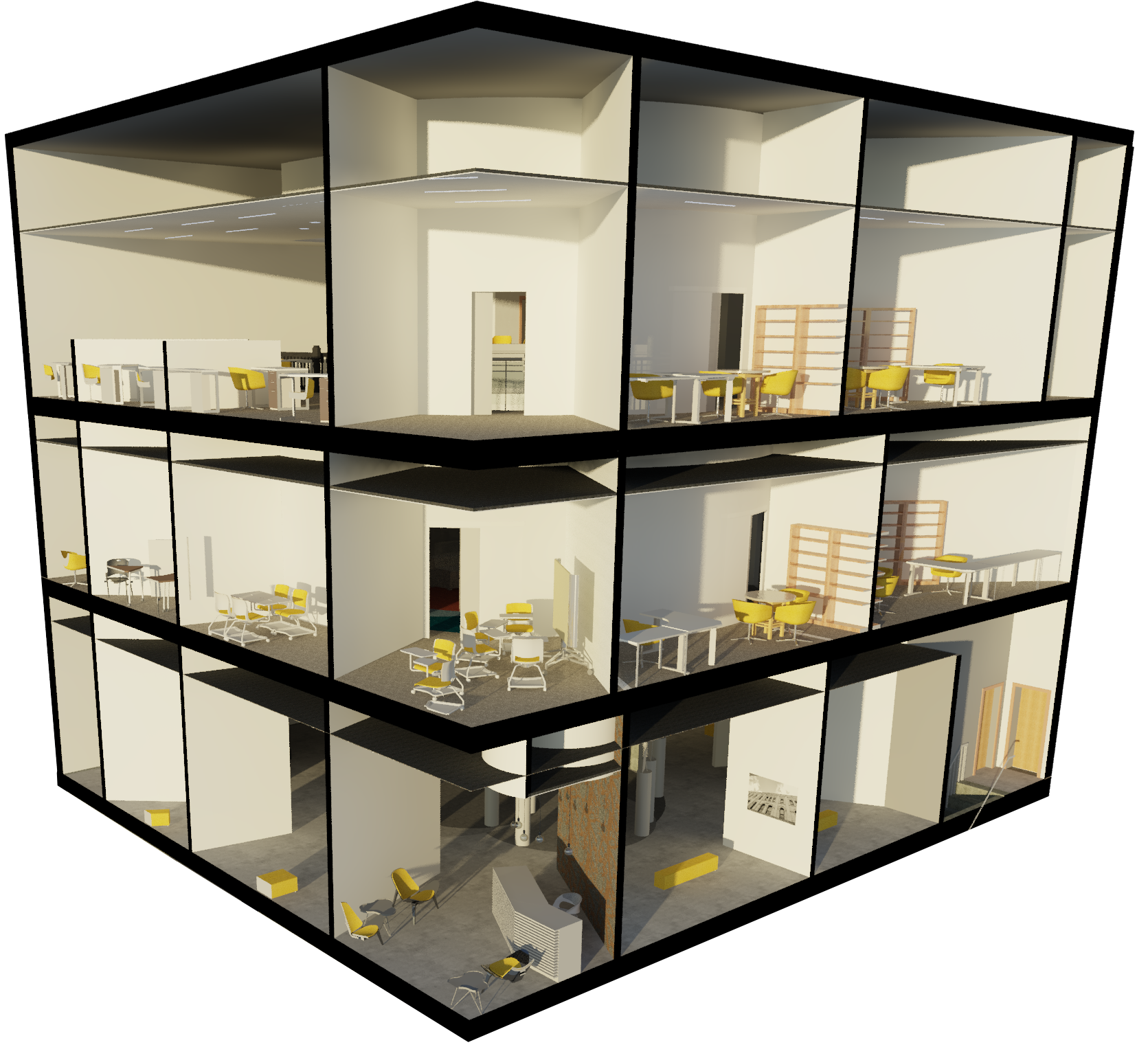 Final Design 1st Floor
The main floor provides a space for the photographers and videographers to display their work in a gallery format. This provides opportunities for beginners and experienced professionals alike to have their work showcased to the public.
The name of the co-working space is bokeh. This is a photography term that means "haze" or "blur." It refers to the out-of-focus areas in a photograph and appears as little blurred circles. This term can be seen within the flooring design on the second floor.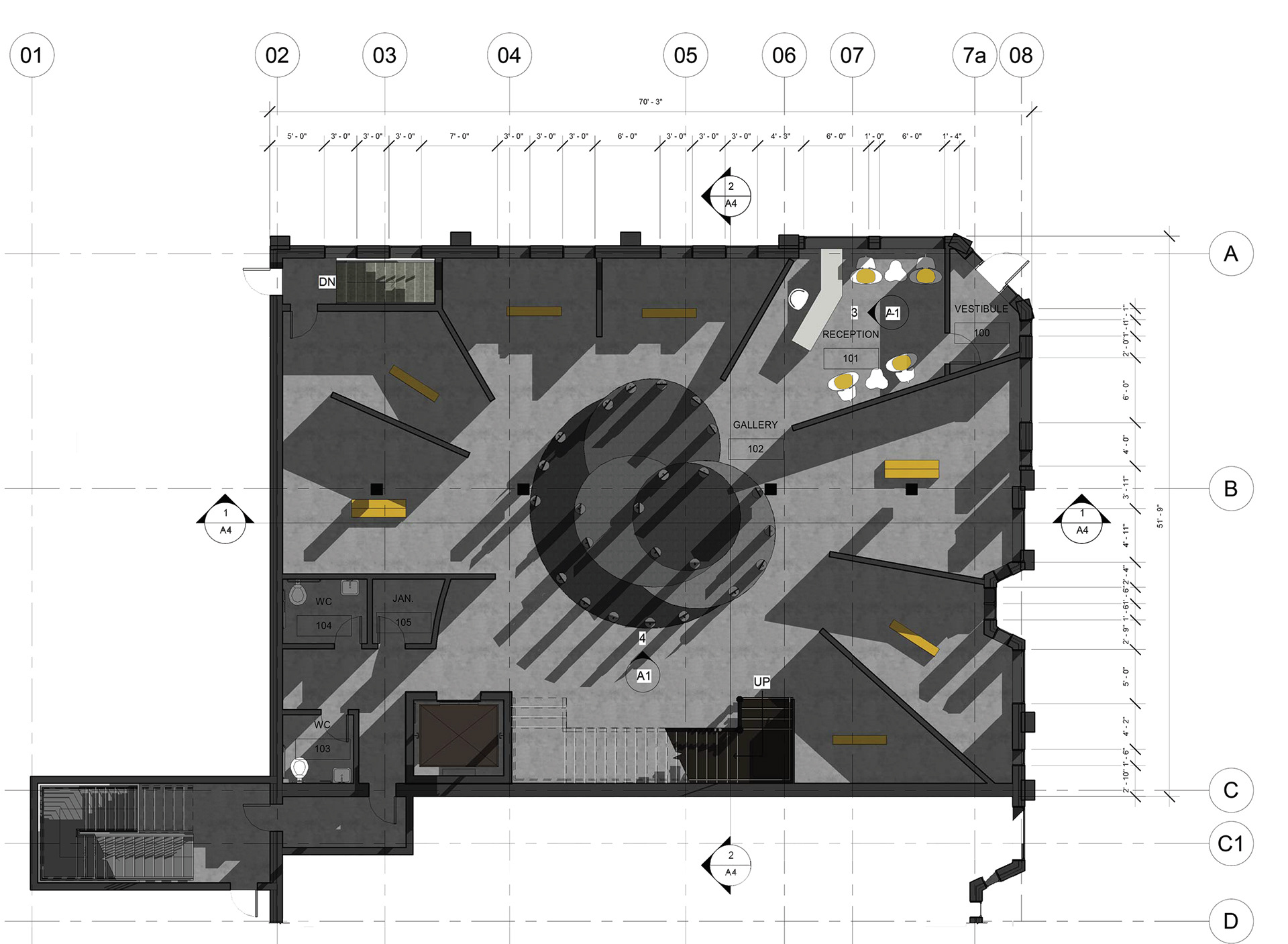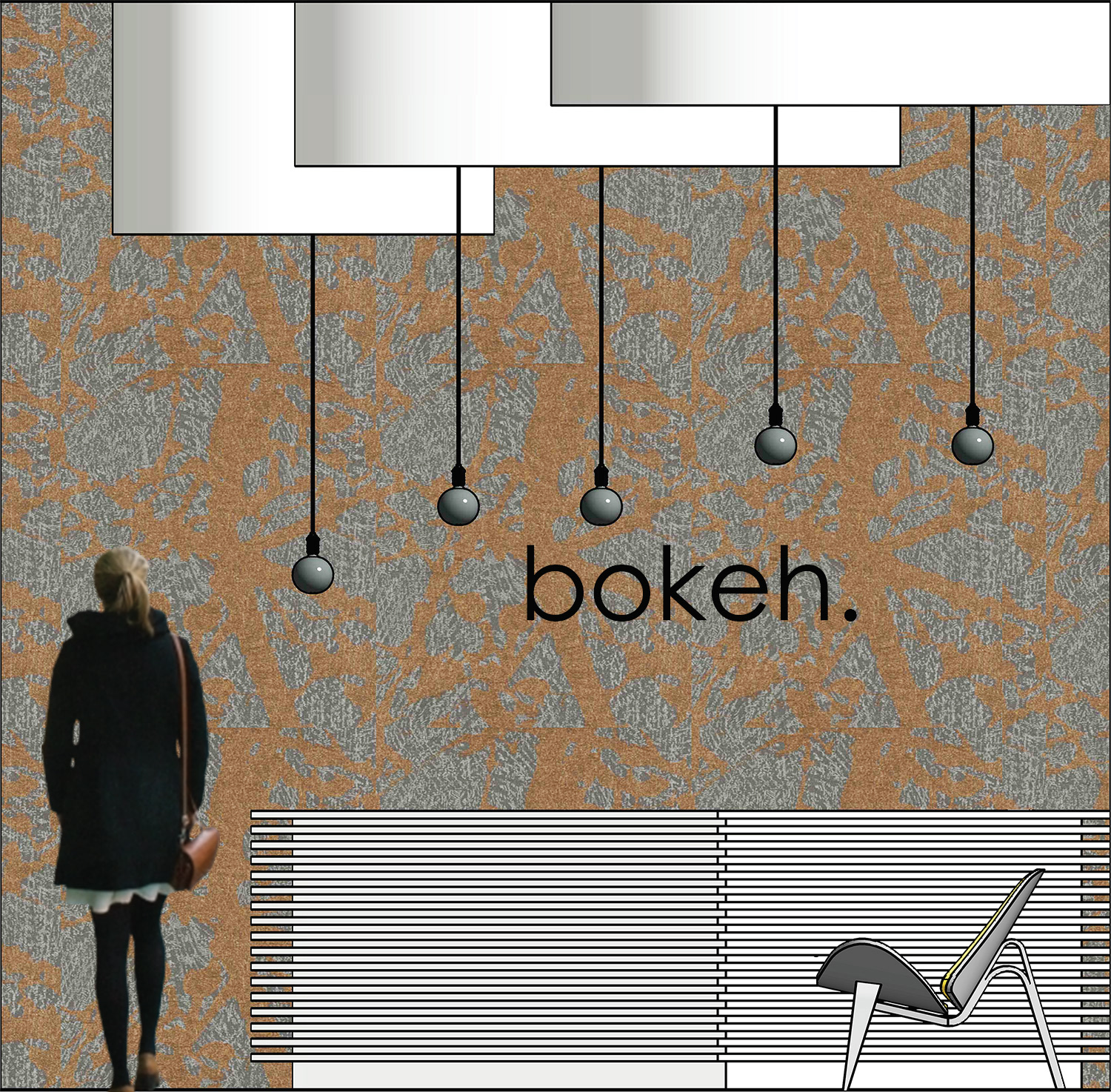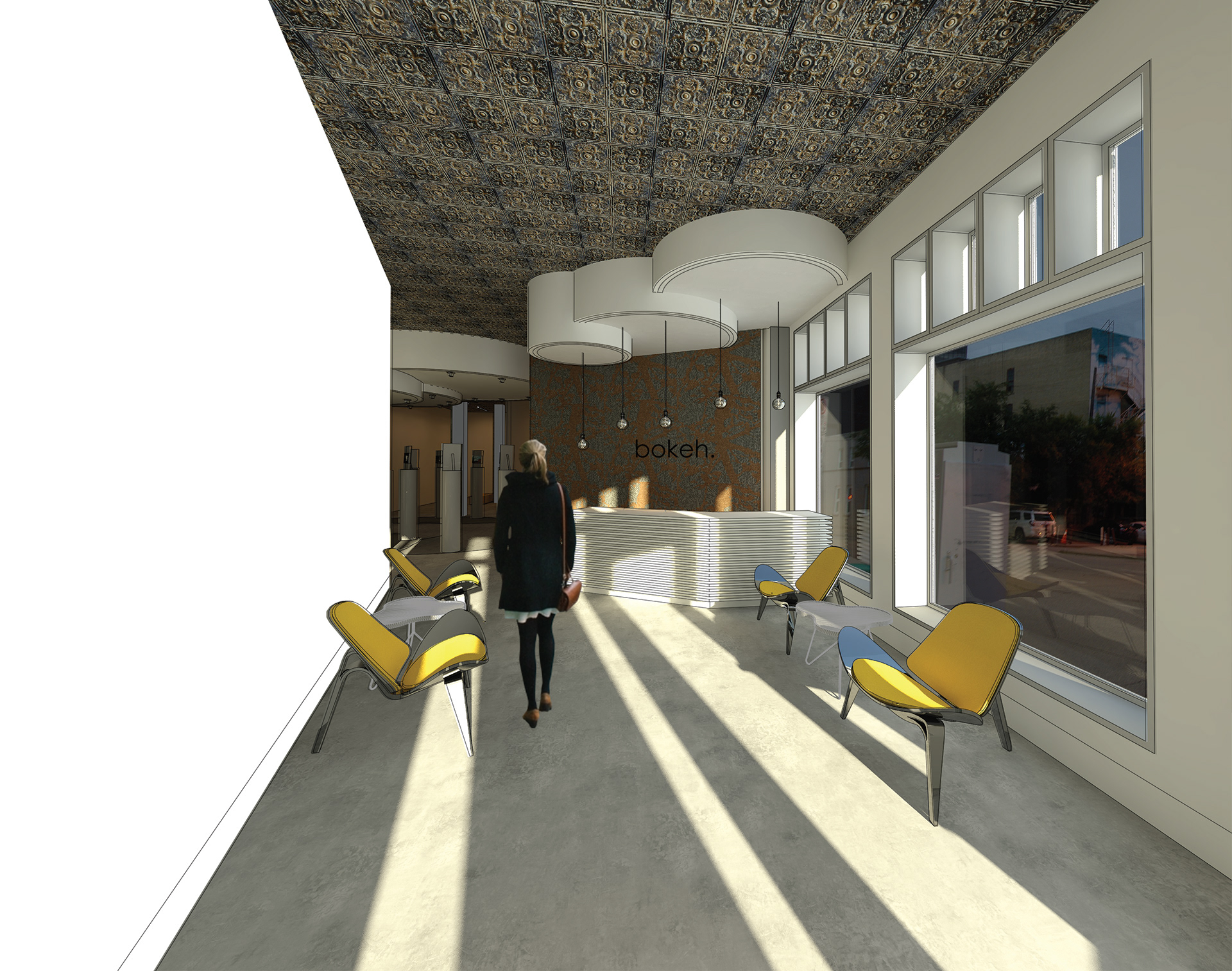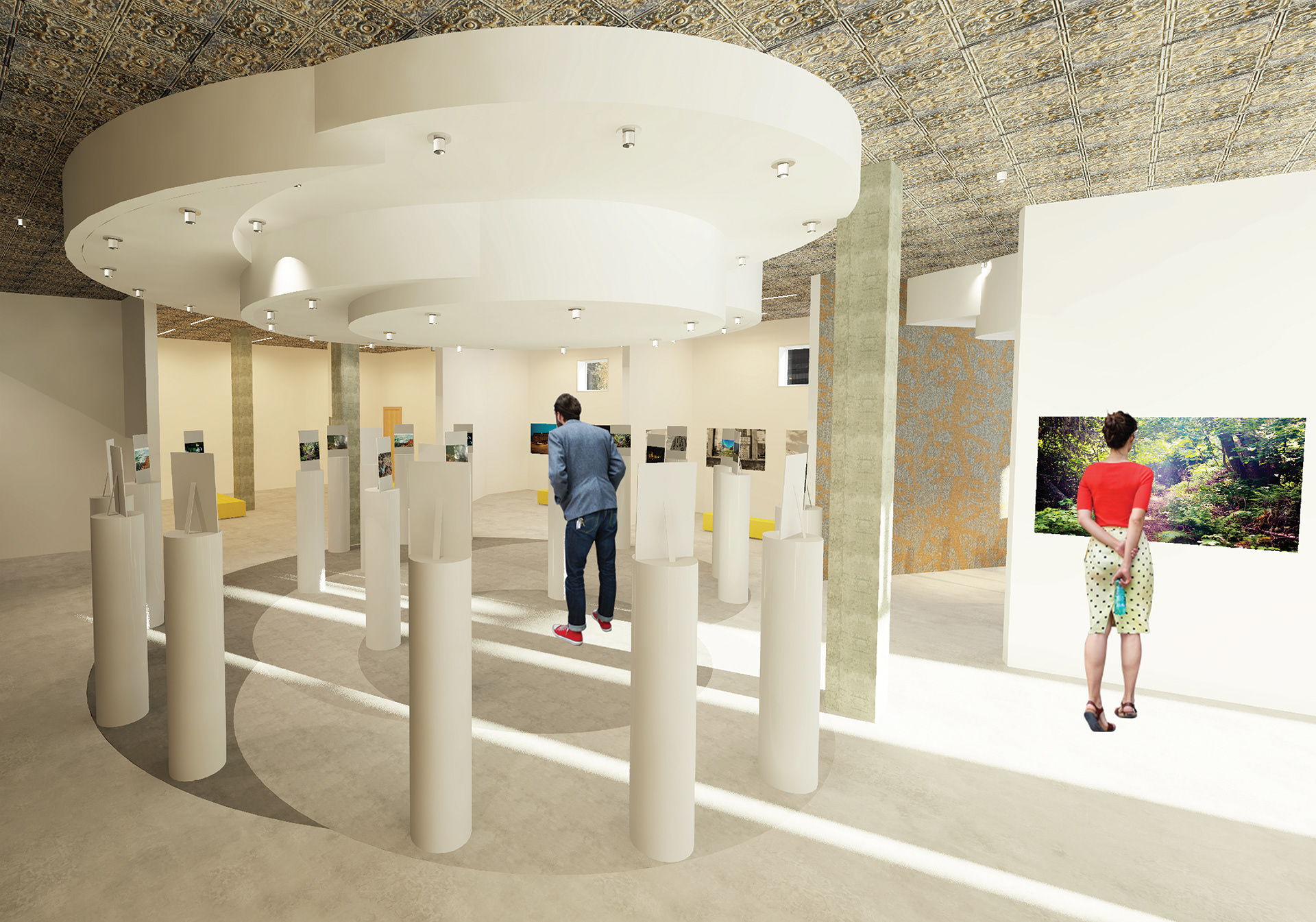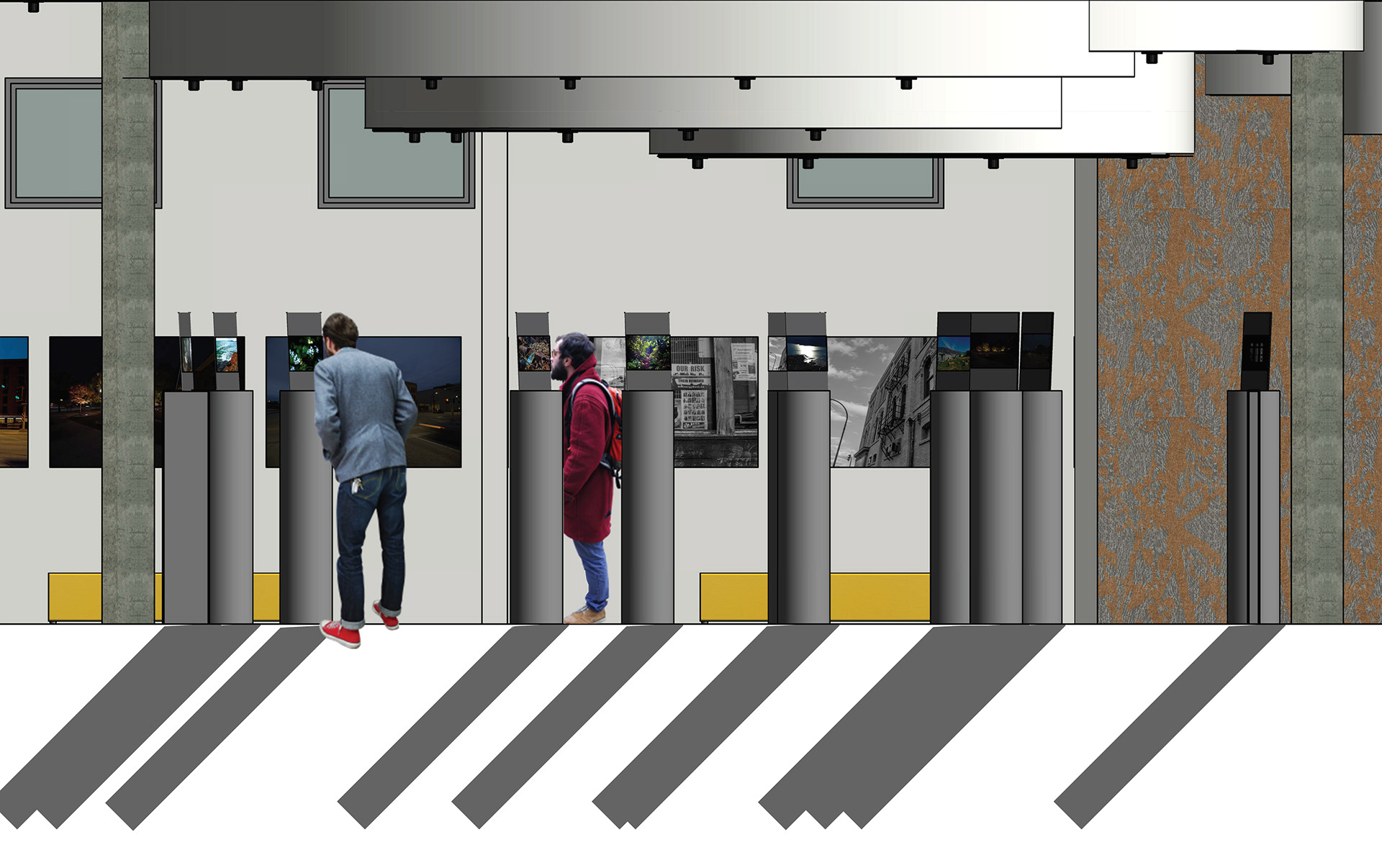 Final Design 2nd Floor
The second floor provides multiple learning spaces along with offices, equipment rental and large-scale printing, and a central collaboration area.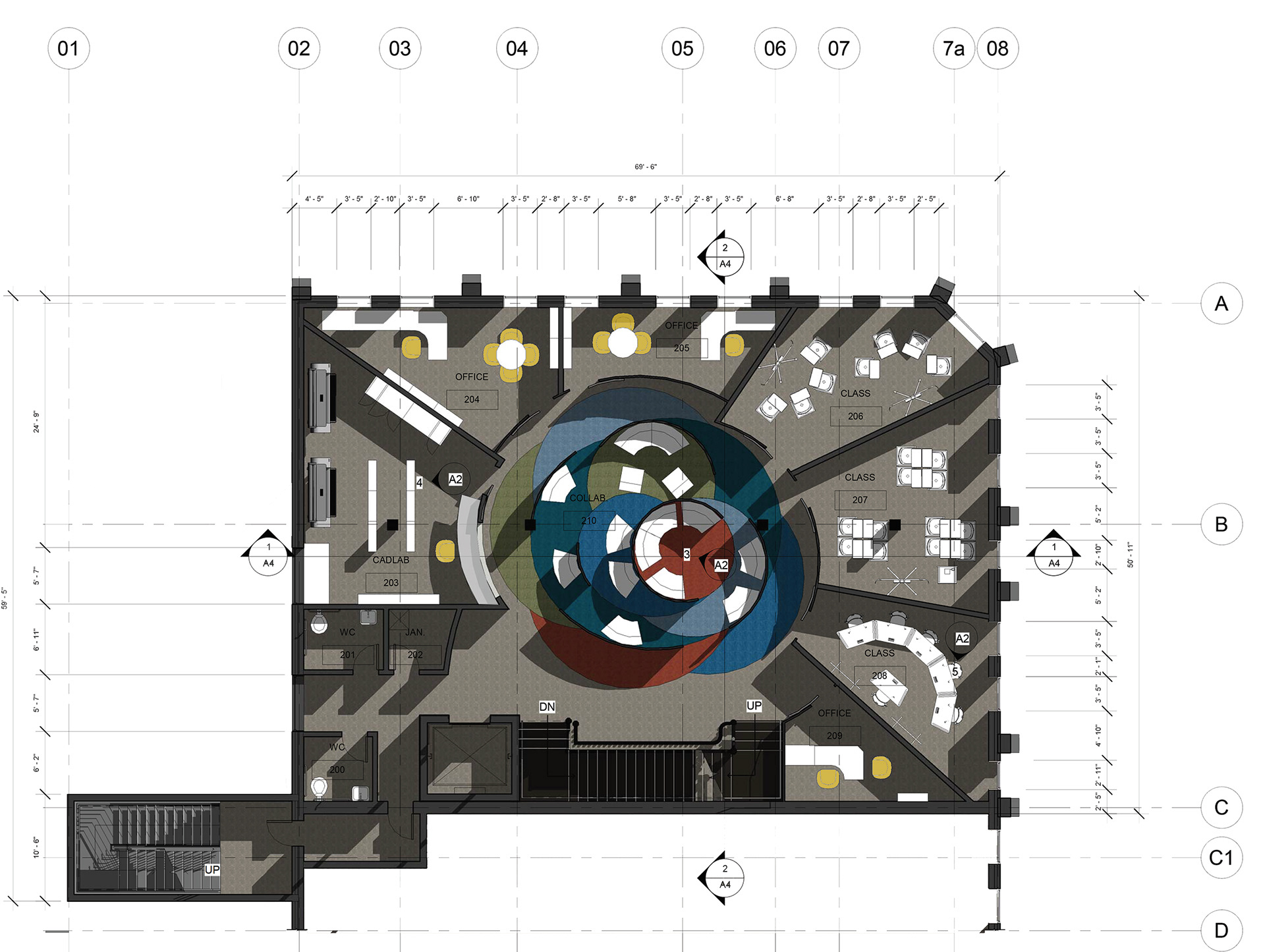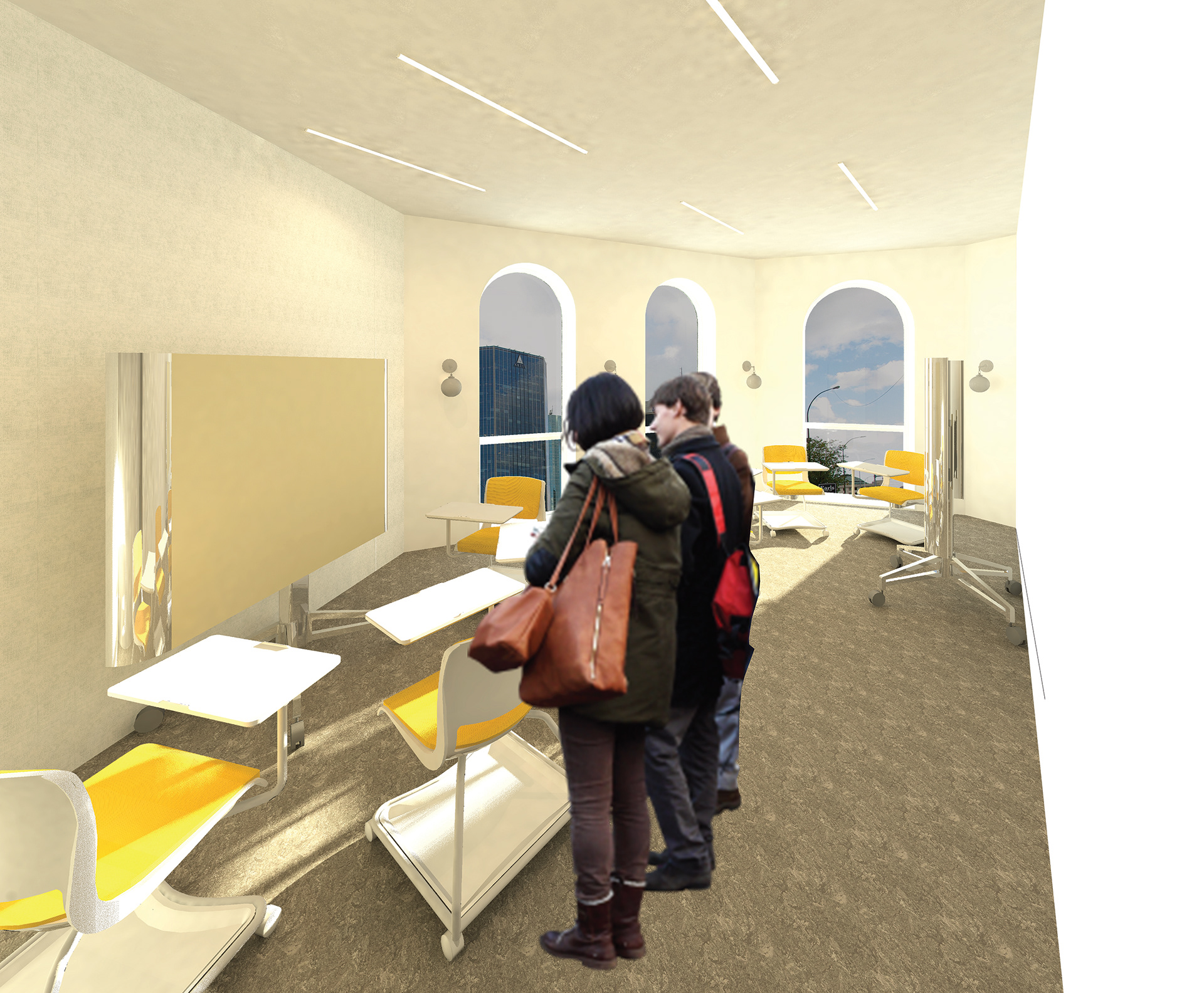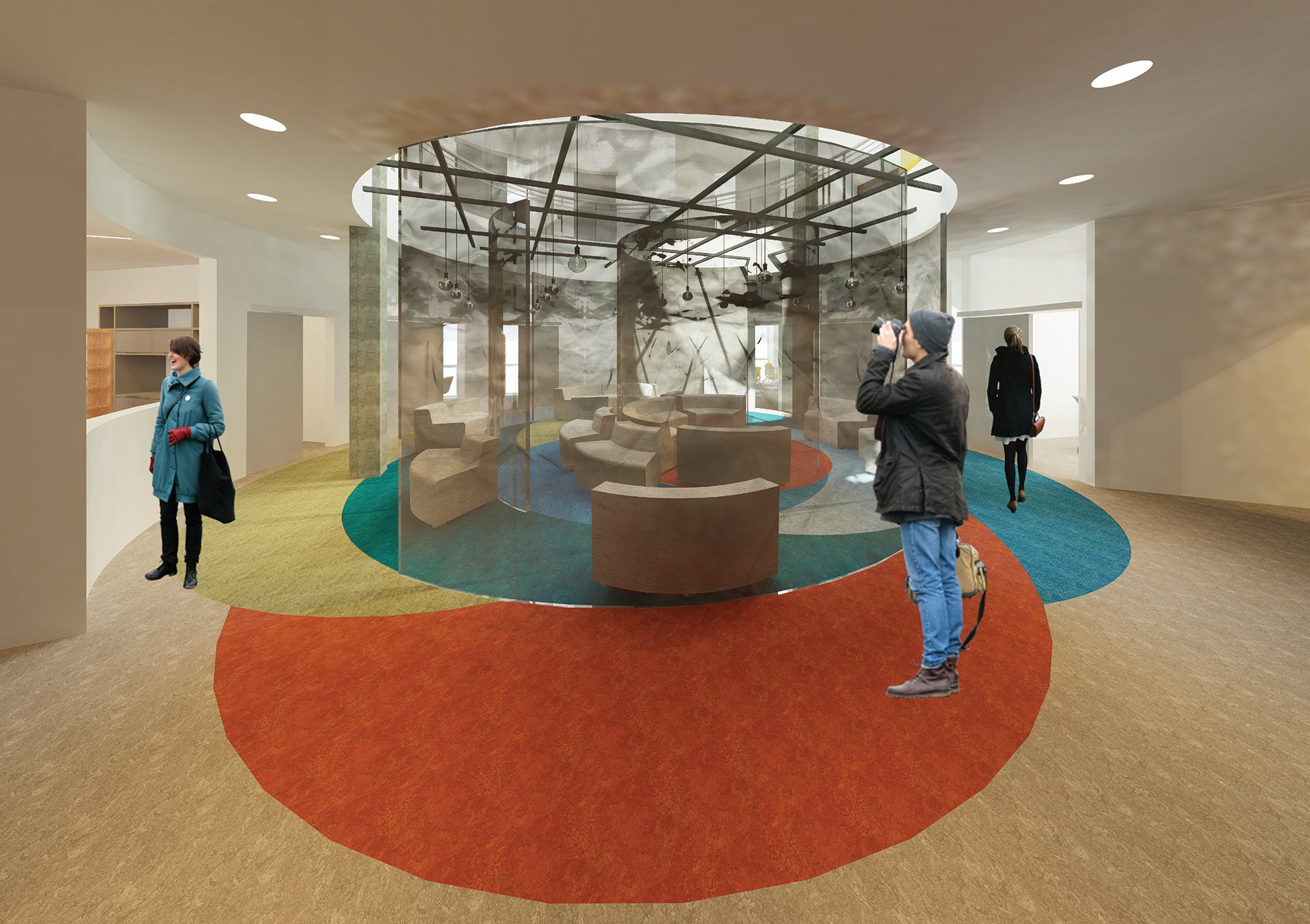 Final Design 3rd Floor
The third floor is designated as a workspace area. Providing multiple options for workspaces, it provides areas for editing work, and areas for artists to create work. The open atrium and skylight provides natural lighting to the multiple work areas, while the benches surrounding the atrium balcony provides an opportunity for reflection and inspiration.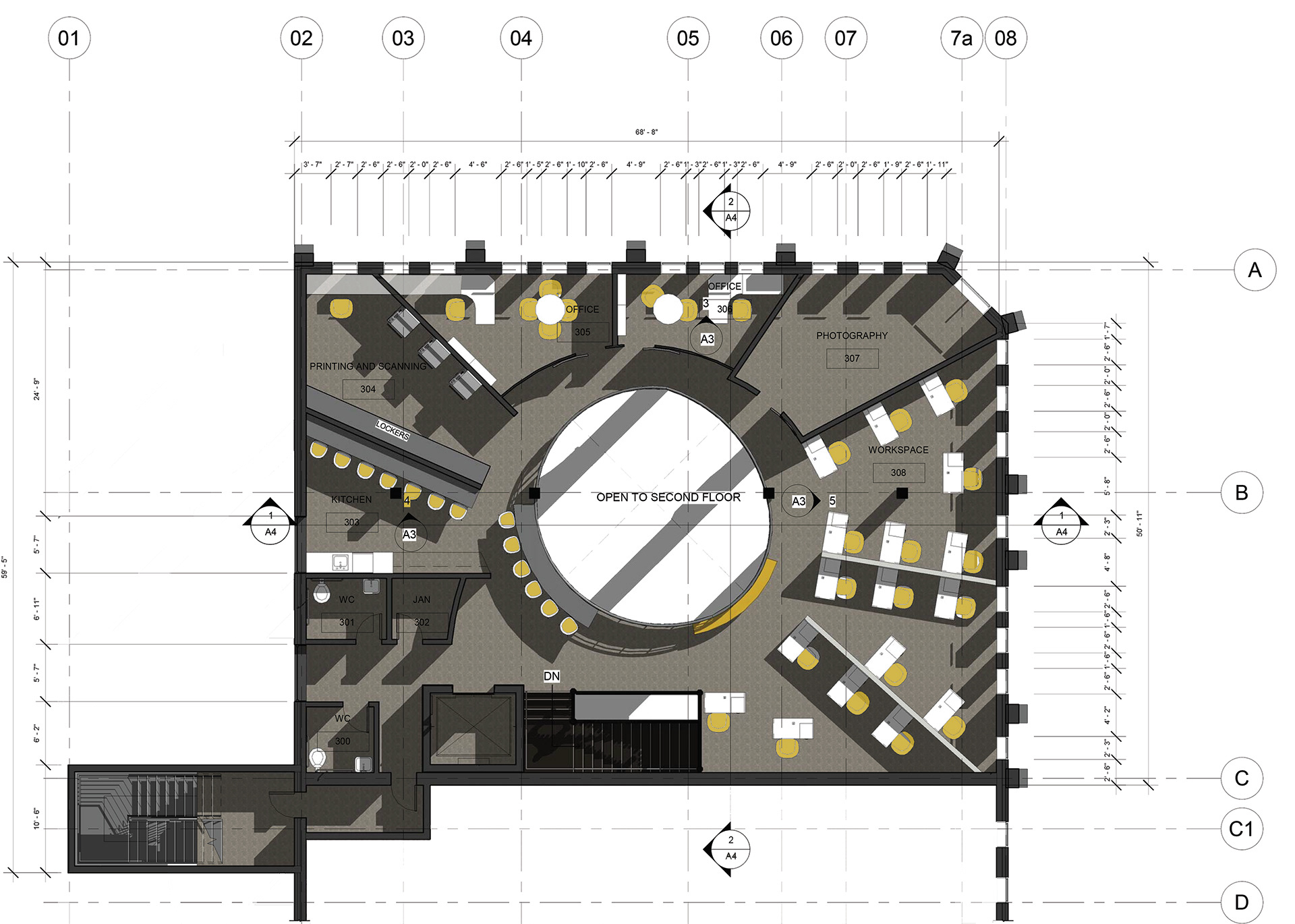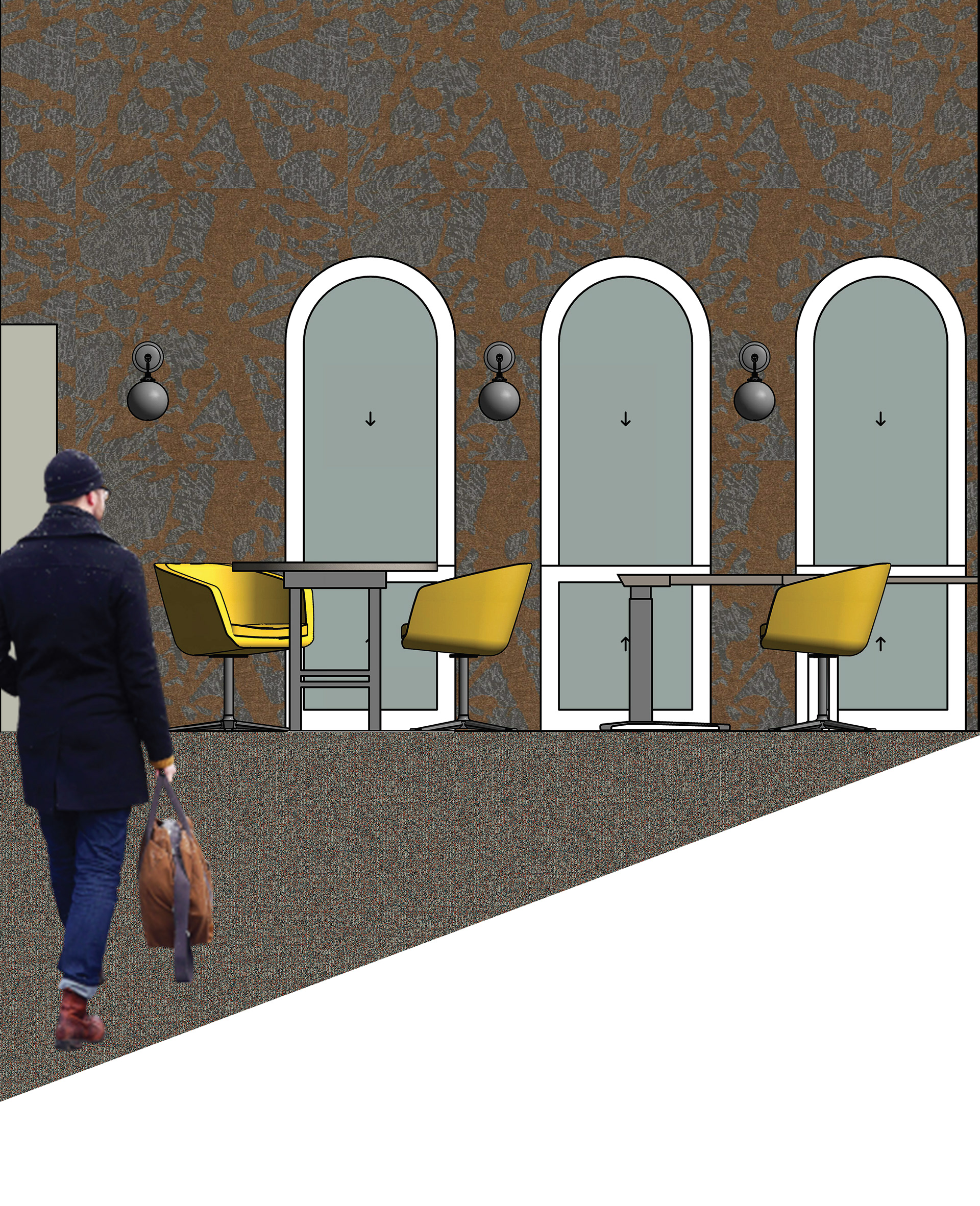 The architectural language is created from the layering of time throughout the area and within the site. The space aims to foster connections amongst the artistic community. The materials have been chosen to symbolize the stratification of the neighborhood. Drawing from the building's history, the materials chosen are inspired by the layers and textures of wall colours from previous iterations of the building's interior.